Syria
Information Minister : Syria considers all its citizens equal wherever they are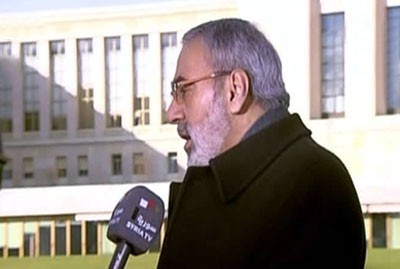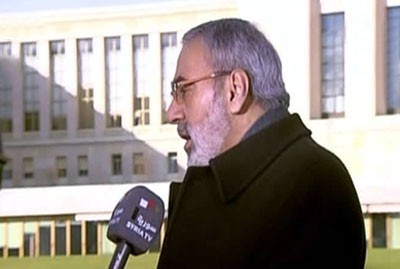 Information Minister, Omran al-Zoubi said that Syria considers all its citizens equal wherever they are, stressing that talks about Homs is a humanitarian issue shouldn't be exploited politically for achieving gains or political victories.
"The talk on Homs should be in reference to a humanitarian issue in view of its nature but not a means for political investment or the achievement of political gains and victories" al-Zoubi told reporters on Monday .
"There are civilians in the old city of Homs they are talking about regardless the disparate estimations of their numbers. Those could leave the area, and the state will provide them with all services all the time," he added.
He pointed out that "It has not been the first or the last time that the government provided humanitarian support in fulfillment to 'the plan of response' between the Syrian government and the UN organs."
He clarified that the plan of response has not only been launched or implemented since the date of today, for it has already been implemented literally and systematically all over the country, pointing out that there are areas in need for humanitarian support including Homs, Maaloula, al-Zahraa, and Adra, in addition to all areas in Syria.
The Minister stressed that nobody should think that what is going on in Homs is associated to what has been discussed in Geneva Conference.