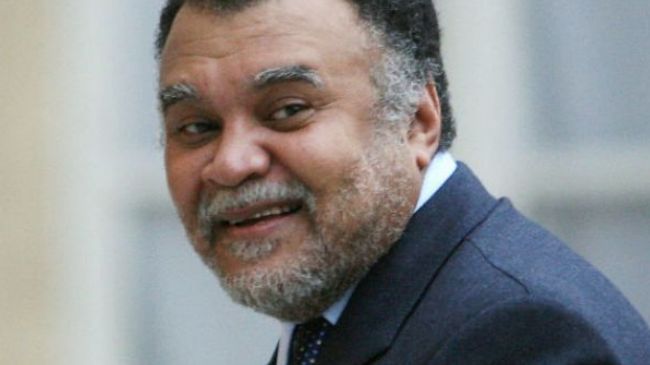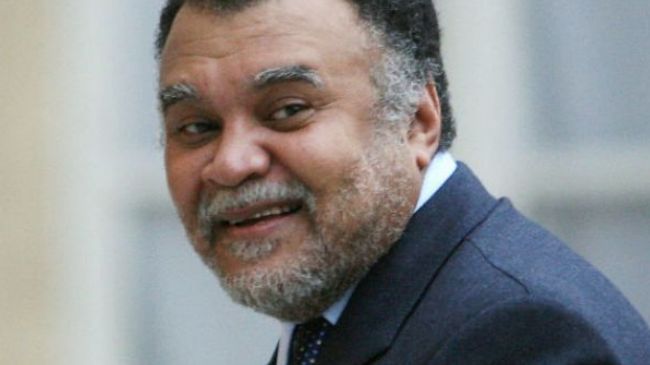 Saudi Arabia's spymaster Prince Bandar bin Sultan bin Abdulaziz is making all efforts to remove Saudi King Malek Abdullah's successor Crown Prince Salman Bin Abdulaziz from power.
Bandar has apparently spread rumors of Salman's bad health condition and his inability to conduct official duties.
Bandar and his lobby are also campaigning to persuade the king to remove Salman from power and replace him with House member, Muqrin bin Abdulaziz Al Saud.
The issue has so far been rejected by the Allegiance Council, which is from now in charge of selecting the king's successor.
Bandar is accused of being behind numerous deadly terrorist acts in Syria, Egypt, Lebanon and Iraq.
Meanwhile, in September, a meeting between the Saudi Arabian spy chief and the director of Israel's Mossad intelligence agency, Tamir Pardo, infuriated Saudi authorities.
According to an unnamed source from the Saudi Embassy in the Jordanian capital Amman, the meeting which took place in Jordan's Aqaba city elicited outrage from Prince Salman.
Prince Salman had already advised the Saudi spy chief to indirectly consult the Israeli regime on strategic issues in the Middle East, the source added.
American writer Kevin Barrett says Prince Bandar has reportedly been "the operations chief of al-Qaeda, the CIA database of its Arab legion of mujahideen fighters, ever since the Afghan war of the 1980s. It is these CIA-supported, Mossad-supported al-Qaeda fighters that Bandar commands today in Syria."