Syria
Inhuman zionist air raids kill 10 Syrian troops in Golan Heights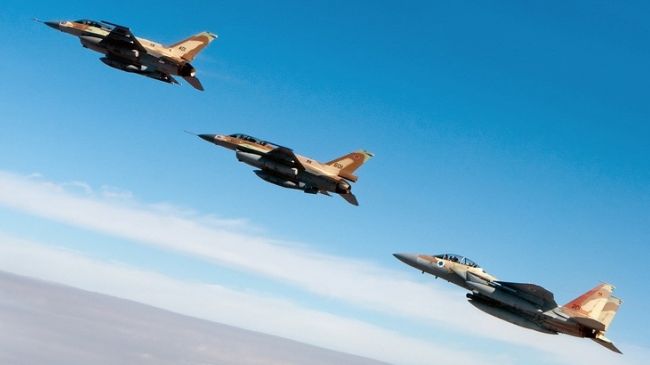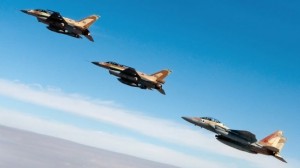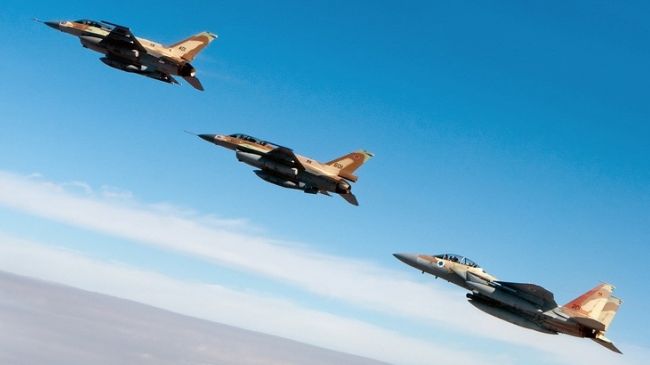 At least 10 Syrian soldiers have been killed and several others injured after Israeli jets attacked Syrian army positions in the Golan Heights.
The so-called Syrian Observatory for Human Rights, a group based in the UK, has confirmed the deadly attacks.
The Israeli aircraft targeted the Syrian army positions, while its tanks hit government targets in the Golan Heights region.
Tel Aviv says the assaults were in retaliation for the death of an Israeli settler in the occupied Golan Heights on Sunday.
Israeli security forces have said the death was caused by a mortar shell fired from Syria.
This comes as al-Qaeda-linked militants are fighting the Syrian government forces and stray mortar rounds have hit the Israeli-occupied Golan Heights on several occasions.
Syria has been gripped by deadly violence since March 2011. Over 160,000 people have reportedly been killed and millions displaced due to the violence fueled by the foreign-backed Takfiri terrorists.
According to reports, the Western powers and their regional allies — especially Qatar, Saudi Arabia and Turkey — are supporting the Takfiris fighting the legitimate government of Syrian President Bashar al-Assad.
The Golan Heights has been under Israeli occupation since the 1960s.
The Israeli regime captured the Golan Heights during the Six-Day War of 1967, when it also took control of the West Bank and the Gaza Strip.
It annexed the Golan Heights in 1981, although the move was never recognized by the international community and was a violation of international law.
The UN Security Council has rejected the de facto annexation in Resolution 497. The UN also regards the Golan Heights as an occupied territory.