Palestine
Inhuman zionist Forces Demolish Buildings in Southern West Bank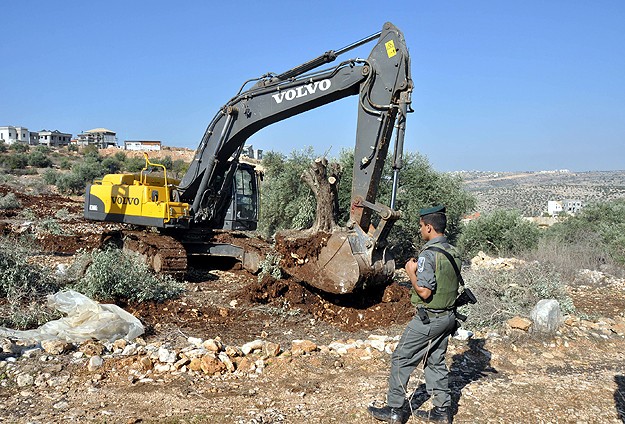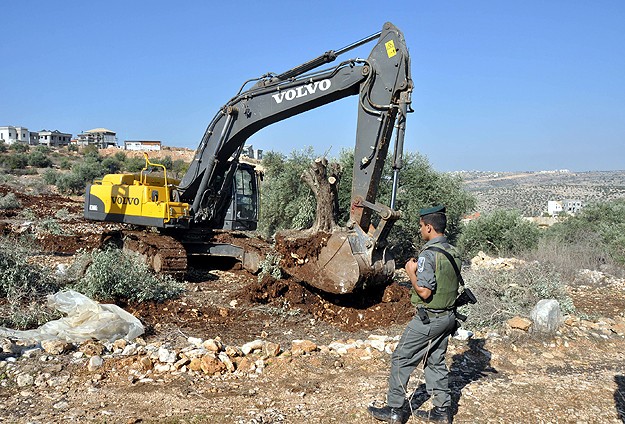 Israeli occupation forces demolished at least a dozen buildings in the southern West Bank Tuesday, leaving around 80 people homeless.
Soldiers destroyed 24 structures in and around the village of Khirbet Jenbah south of al-Khalil (Hebron), the Association of Civil Rights in Israel said. Israeli occupation officials claimed the structures were illegal.
Occupation forces arrived at around 7:00 am and carried out the demolitions, leaving 12 families temporarily homeless, Nidal Younes, head of a local village council, told AFP.
"In total it is around 80 people," he said.
The Zionist entity has carried out a long campaign to relocate the residents of the area, which was declared a military zone by the occupation government in the 1970s.
Human rights groups have repeatedly challenged Israel's claim to the land, arguing it is illegal to establish a military zone in occupied territory, Sarit Michaeli from the B'Tselem NGO told AFP.
The families, many of whom are cave dwellers, argue their ancestors have lived on the land since long before Israel occupied the West Bank in 1967.