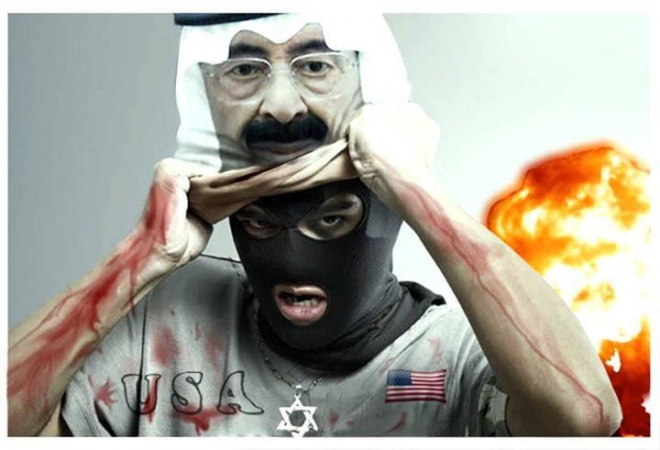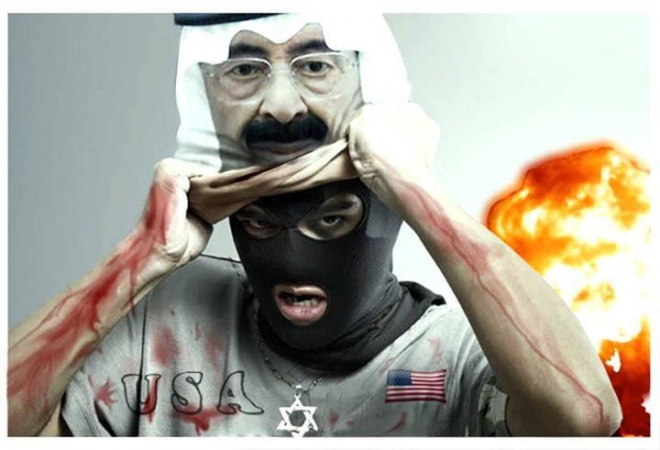 Saudi Arabia fighter jets again target civilians in a crowded market in Hajjah governorate. According to medical and local officials, these attacks left 30 Martyrs and many wounded.
Saudi Arabia jets also targeted a civilian house in Bekil Al-Mir city in Hajjah which killed 10 people, According to Al-Alam news networks.
Saudi jets also targeted many positions in Taez Province.