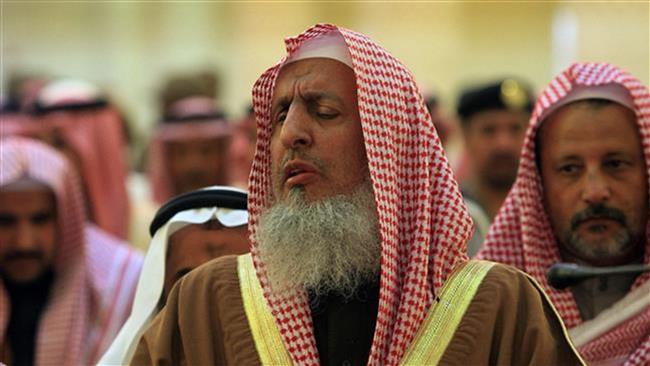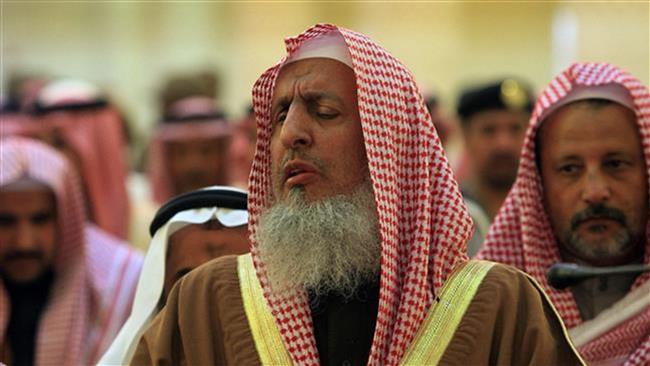 Saudi Arabia's grand mufti has defended a ban on driving by females in the kingdom, saying it exposes women to "evil."
Mufti Sheikh Abulaziz Al Sheikh said in an interview with the satellite channel al-Majd that driving "is a dangerous matter" for women because it exposes them to evil.
The kingdom's highest religious authority also said that men with "weak spirits" who are "obsessed with women" could cause harm to women drivers.
He also noted that family members of female drivers would not know about the whereabouts of women if the ban on driving for women is lifted.
The Wahhabi figure has gained notoriety for his various controversial and radical decrees, including his reported decree in 2007 for the demolition of the tomb of Prophet Muhammad (PBUH) and an edict five years later for the destruction of all the churches across the Middle East.
Saudi Arabia is the only country in the world that prohibits women from driving. The ban stems from a religious fatwa imposed by the country's Wahhabi clerics. If women get behind the wheel in the kingdom, they may be arrested, sent to court and even flogged.
Saudi authorities have defied calls by international rights groups to end what has been described as a violation of women's rights.
In 2011, dozens of women took part in a campaign dubbed Women2Drive, challenging the ban. They posted on internet social networks pictures and videos of themselves while driving.
Riyadh has come under intense pressure by the activist groups for mistreating women. Amnesty International said in a report in March 2015 that Saudi laws deliberately "deny women basic rights."
"The disparity between genders is gaping; women are still required to have a male guardian, who controls their studies, travels, occupation, and marriage and to whom they are unconditionally obedient on these matters," the report said.