Economy
Iran
Middle East
Inhuman zionist Saud's economic plot aiming financially weakened Iran failed: Oil Price down Cycle 'Nearing End' says Saudi Minister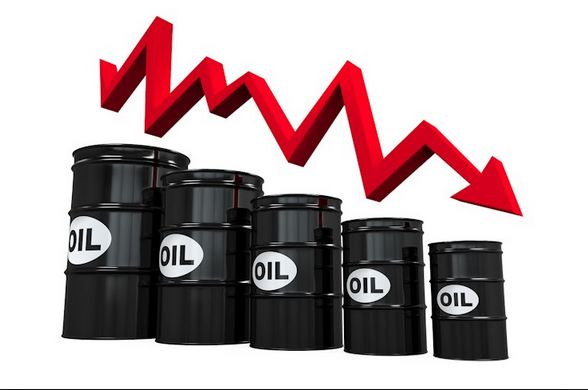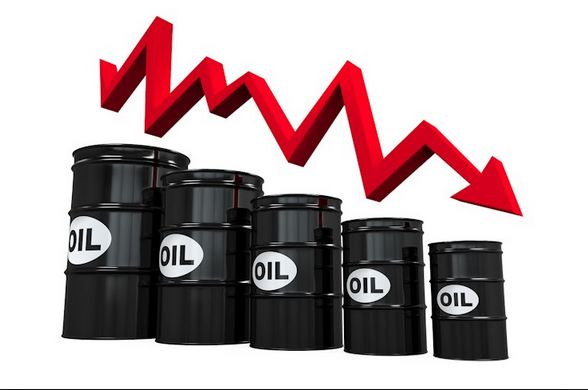 Saudi Oil Minister Khalid al-Falih said Sunday that the current down cycle of crude prices is close to an end as market fundamentals improve.
"The current down cycle is nearing an end," Falih told a joint press conference with his Russian counterpart Alexander Novak after a Gulf ministerial meeting in Riyadh.
"Market fundamentals, in terms of supply and demand, have begun to improve," Falih said.