Palestine
Inhuman zionist Settlers in West Bank Upped to 15,000 in 2014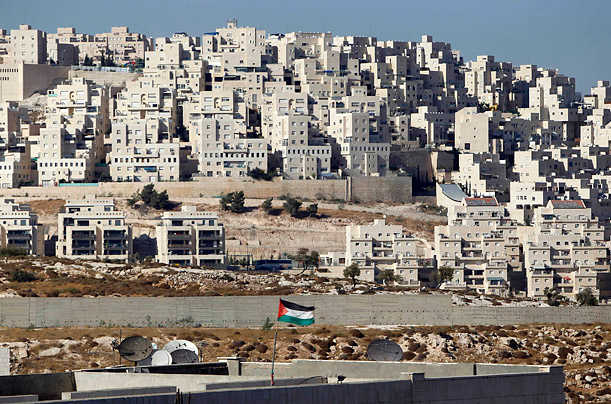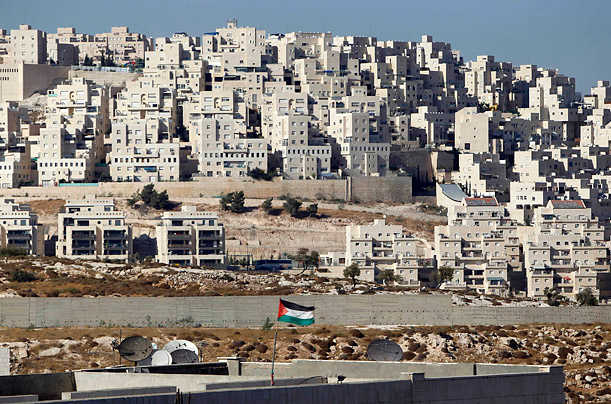 More than 15,000 Zionist moved to Jewish-only settlements located in the occupied West Bank over the course of 2014, a Zionist official said Friday.
"Interior Ministry figures, showing that Judea-Samaria [the Jewish name for the West Bank] currently has nearly 400,000 Israelis, demonstrates [that] settlement in Judea-Samaria is an irreversible fact," former Yesha Council head Dani Dayan said Friday.
The Yesha Council is an umbrella organization for the municipal councils of West Bank Jewish settlements.
According to Dayan, the number of Jewish settlers in the West Bank has risen by 15,000 since 2013.
Some Zionist reportedly prefer living in West Bank settlements – rather than Zionist cities – due to the low cost of housing and the many privileges granted by Zionist pro-settlement government.
Many immigrants to the self-proclaimed 'Jewish state' are also said to prefer settlement life.
The figures given by Dayan did not include those Zionists living on settlements in East Jerusalem, whose numbers are estimated at more than 200,000.