Palestine
Middle East
Injuries as IOF Attacks Palestinian Youths in West Bank
Zionist occupation forces carried out on Sunday a wide arrest campaign in the occupied West Bank, following fierce clashes with Palestinian youths.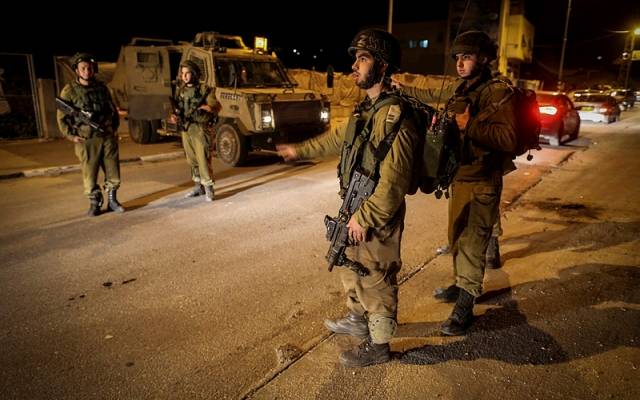 Palestinian media reported that several arrests were made by occupation forces in several areas across the West Bank.
Palestinian and Israeli media reported clashes overnight on Saturday in several regions near Jenin and Nablus.
Dozens of Palestinians were injured as occupation forces launched live fire, tear gas and stun grenades, occupation military said, as quoted by Israeli media.
Meanwhile, Palestinians in the town of Beita went ahead with their night confusion activity aimed at confronting Israeli expropriation of Palestinian land.
Earlier on Saturday, Palestinian national factions called on Palestinian youths to confront Israeli occupation oppressive measures in the West Bank.