Iran
Intelligence Minister: Two Bombs Defused in Iran on Quds Day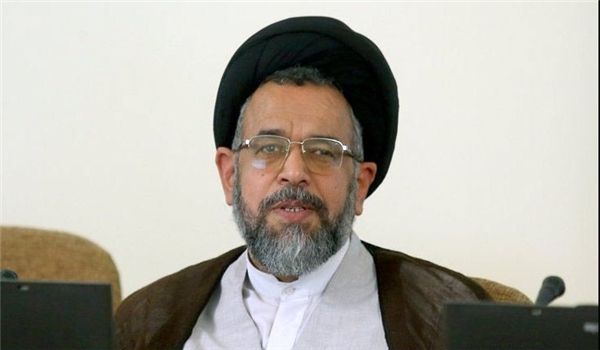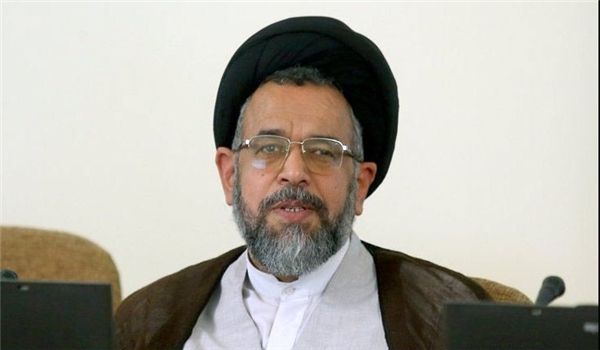 Iranian Intelligence Minister Seyed Mahmoud Alavi said his forces have defused two bombing plots during the International Quds Day rallies in late July.
Alavi said the Intelligence Ministry has stopped and neutralized two suicide bombers in two separate provinces on the International Quds Day (the last Friday of the fasting month of Ramadan) and it has also arrested 130 members of Takfiri terrorist groups.
"The Intelligence Ministry is in control in its confrontation against all internal and international threats," he reiterated.
Alavi added that the ministry has also defused several other terrorist plots and released many abducted Iranians, including fencing champion Hamed Sedaqati who was released after months of abduction in the Southeastern Sistan and Balouchestan province.
The International Quds Day was started by the late Founder of the Islamic Republic, Imam Khomeini, in 1979 as a way of expressing solidarity with the Palestinians and underscoring importance of the holy Quds to Muslims.
International Quds Day is an annual event opposing Israel's occupation of Beitul-Muqaddas.
Anti-Zionist rallies and demonstrations are held on the last Friday of Ramadan in Muslim and Arab countries around the world, and especially in Iran.