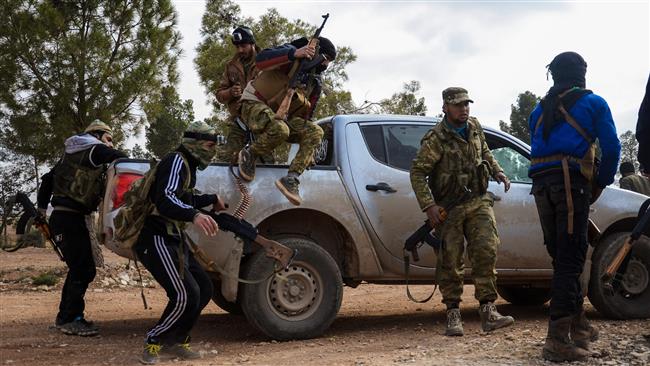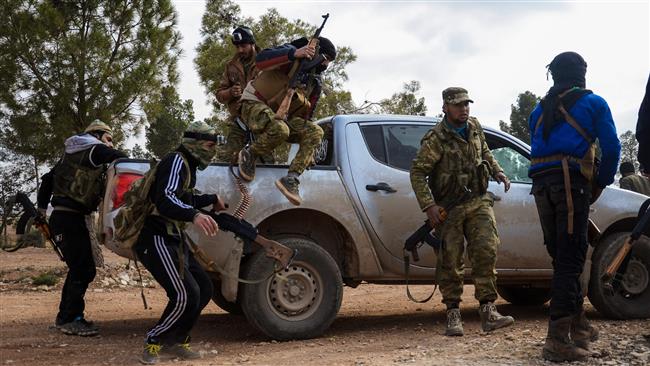 A series of intense clashes broke-out between the Free Syrian Army (FSA) and Islamic State (ISIS), today, pro-opposition activists reported via social media.
According to these activists, the Free Syrian Army and Islamic State traded attacks at the towns of Hayt, Jaleen, and Al-Bakar, with neither party gaining any substantial ground.
The Free Syrian Army and Islamic State have often traded offensives in the western countryside of Dara'a, but neither party has been able to gain the upper-hand in this region in southwest Syria.