Syria
Intense clashes breakout between two large jihadist groups in east Idlib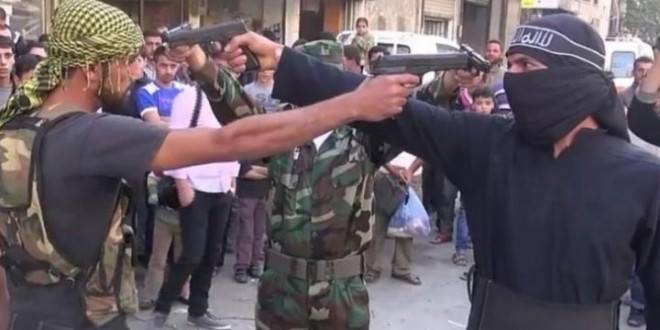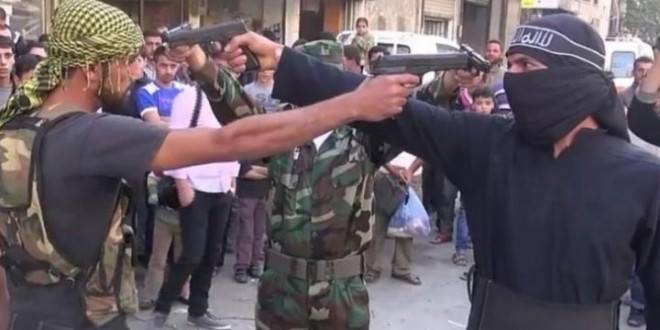 Two of the largest jihadist groups in northwestern Syria clashed inside the eastern part of Idlib, yesterday, the Syrian Observatory for Human Rights (SOHR) reported.
According to the SOHR report, Hay'at Tahrir Al-Sham and their allies from the Hurras Al-Deen organization clashed at a checkpoint near the key city of Saraqib in eastern Idlib.
"Sources confirmed to the Syrian Observatory that the clashes took place at the checkpoint of the northern bridge of Saraqib town, along with alert between fighters of both parties and, amid fears among the citizens of the escalation of the clashes between both parties, and confirmed information that Hurras al-Dien was able to control the checkpoint of Hayyaat Tahrir al-Sham, for which the clashes took place and still underway in an attempt by Hayyaat Tahrir al-Sham to regain control of it, but no information about casualties," the SOHR report said.
No further details were released regarding the aftermath of these clashes.
Both of these jihadist groups have fought together against the Syrian Arab Army (SAA) in the Latakia and Idlib provinces prior to this firefight.