Palestine
Inter-Israeli dispute over Gaza war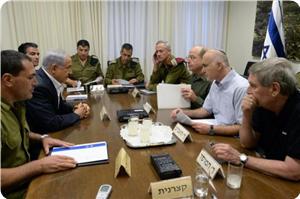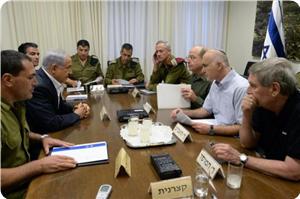 More than a week after the fighting in the Gaza Strip ended, a battle is raging in Israel's intelligence community over what caused the war and some of the things that happened during it, Haaretz newspaper said on Friday.
The Shin Bet security apparatus thinks the armed wing of Hamas intentionally started and planned for the war, while the military intelligence thinks it was an unplanned escalation that the Hamas leadership in Gaza would rather have ended earlier.
They also had arguments over what Israel had really known about Hamas' tunnels, whether Hamas started the war intentionally, and whether Israel misjudged Hamas' willingness to continue fighting a war that ultimately lasted about 50 days.
These disagreements have sparked personal tensions between senior Shin Bet and military intelligence officials and have even drawn in some cabinet ministers.