Palestine
International campaign to expose and document Israeli war crimes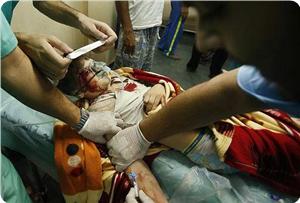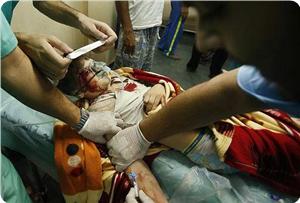 Solidarity activists have launched in London a new international media campaign to expose and document Israeli war crimes in Gaza.
The London- based Academy of Refugee Studies has declared a media campaign under the title "Zionist Terrorism" aiming to expose and document Israeli war crimes and violations of the international laws and conventions.
The campaign includes daily updates on Facebook and social media networks to shed light on Israeli crimes in Gaza and attract the world's attention to the war on Gaza.
The campaign came as the Israeli aggression on Gaza entered its third week. 1050 Palestinians have been killed while around 6,000 others were injured so far.