Iran
International Conference on Demining wraps up in Tehran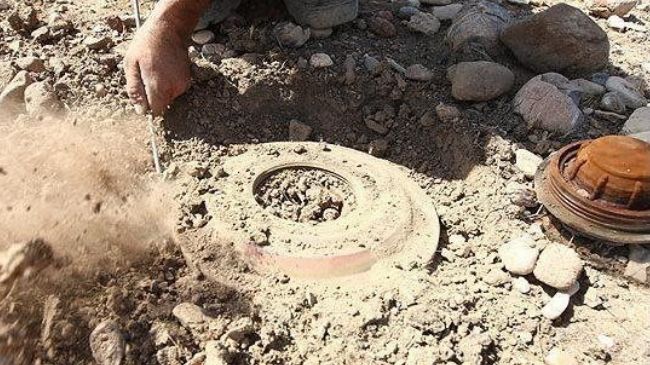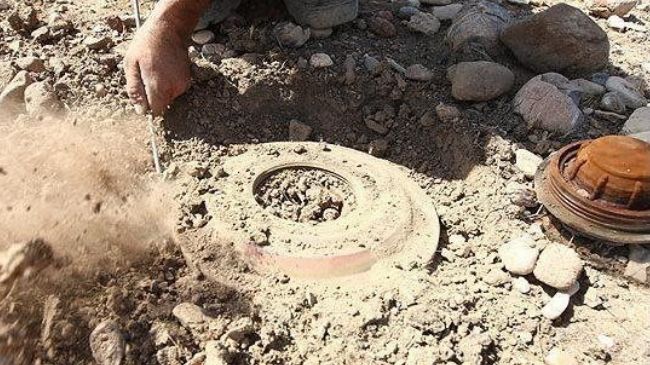 An international conference on demining that aimed to increase awareness on the explosive remnants of war has wrapped up in the Iranian capital, Tehran.
The international event was accompanied with an exhibition of modern demining methods and a competition of demining robots. The event was held on three days and ended on Thursday. It was also held to mark the International Day for Mine Awareness and Assistance in Mine Action.
The conference was organized jointly by the Iranian Defense Ministry's Engineering and Passive Defense Department, Iran's Mine Action Center, and Malek Ashtar University of Technology.
Increasing awareness about the importance of demining in public health, transportation, environment, and economy, as well as introducing new demining methods and technologies, encouraging the exchange of knowledge and information, introducing the latest global achievements and technologies related to demining, and explaining Iran's position in scientific and executive issues related to demining were the major goals of the event.
The International Committee of the Red Cross, the Islamic Republic of Iran's Red Crescent Society, the Welfare Organization, the Foundation of Martyrs and Veterans Affairs, the Interior Ministry, Amir Kabir University of Technology, the Defense Industries Educational and Research Institute, and the Geneva International Center for Humanitarian Demining were the main sponsors of the conference.
According to the annual UN Portfolio of Mine Action Projects, mine action initiatives in 27 countries, territories, and peacekeeping missions cost USD 589 million in 2010.
The UN data reveals that about 70 countries are affected by landmines or explosive remnants of war, which together claimed nearly 5,200 casualties around the world in 2009.
Landmines and explosive remnants of war take a heavy toll on people's livelihoods, the economic and social development of countries, and the international peace-building and peace-keeping efforts.