Africa
International donors' conference held to raise funds for Mali war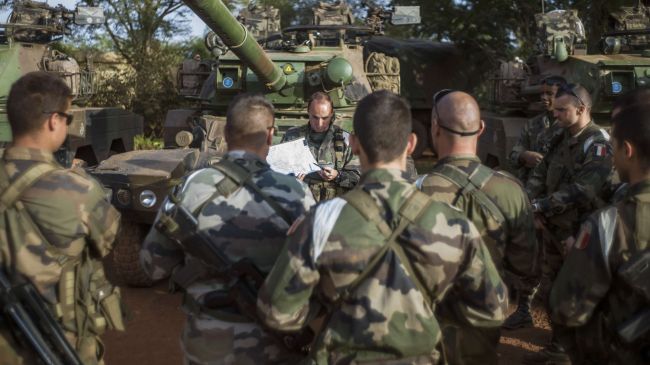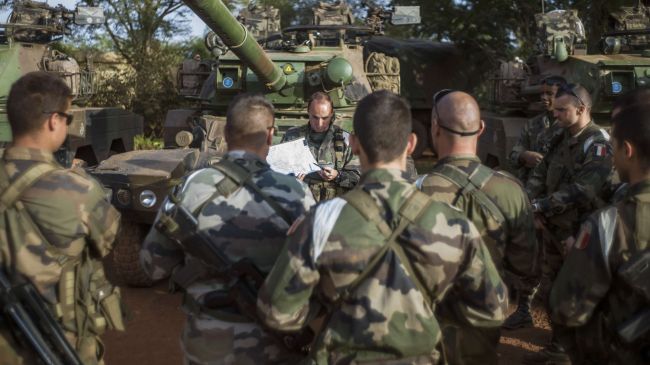 An international donors' conference has kicked off in the Ethiopian capital of Addis Ababa to raise funds for the French war in Mali.
Leaders of African nations as well as representatives from the United States, the European Union, the United Nations, and Japan attended the conference.
Some Western states and their allies pledged hundreds of millions of dollars in aid to Mali's ruling junta.
Japan has already pledged 120 million dollars in new aid to Mali.
The conference, however, did not provide the clear figure of the required finance for the Malian army in its combat against the country's fighters.
Some diplomats, though, predicted that funds worth $700 million will be directed to the war in the West African country.
France launched the war on January 11 under the pretext of halting the advance of the fighters in the African country.
On Sunday, French-led troopers took control of the Timbuktu airport. French troops and Malian forces seized the town of Gao on Saturday after French warplanes and helicopters bombed areas in and around the town.
Thousands of people in Mali have been forced to flee their homes amid the French war.
The United States, Canada, Britain, Belgium, Germany, and Denmark have voiced support for the French war.
Analysts believe that behind the military campaign are Mali's untapped resources, including oil, gold, as well as the uranium in the region.