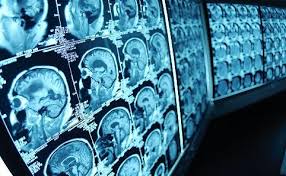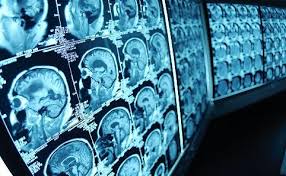 The sixth edition of International Neurosurgery Congress has been held at Milad Hospital in the Iranian capital city of Tehran, Press TV has reported.
Some 500 Iranian and international specialists in neurology and neurosurgery attended the medical event held from June 12 through 15, 2014.
The congress mainly focused on neurosurgery as the medical specialty concerned with the prevention, diagnosis, treatment, and rehabilitation of disorders which affect any portion of the nervous system.
Tumors of the pituitary gland, epilepsy, vascular pathology and facial reconstruction surgery were the main topics discussed during the gala.
The world-famous Iranian neurosurgeon, Professor Majid Samiei organized the congress in collaboration with Tehran University of Medical Sciences, Iran Ministry of Health and Medical Education, the International Neuroscience Institute –Hanover at Otto-von-Guericke University and several other centers.
While the scientific study of the nervous system has increased significantly during the second half of the twentieth century, Professor Samiei has launched the project of constructing an advanced neurology center in Iran.
Professor Samiei is known as Iranian-German neurosurgeon and medical scientist who has been the president of the International Society for Neurosurgery and was elected as the founding president of the Congress of International Neurosurgeons (MASCIN) in 2003.