Palestine
International Palestine Solidarity Conference Held in Pakistan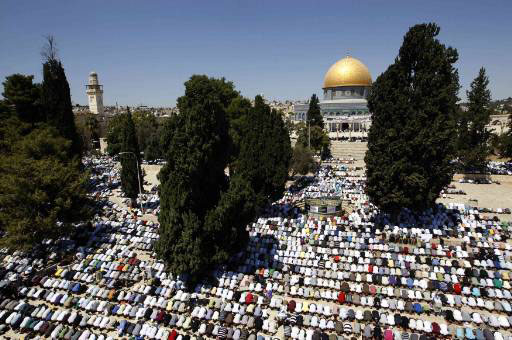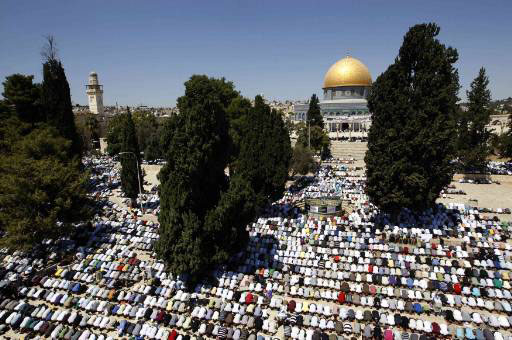 Palestine foundation Pakistan (PLF) organized International solidarity Conference in Local Islamabad, where various National and international leaders addressed the audience. Conference was attended by large numbers of Participants, and main speaker was Hezbollah's representative Dr. Ahmed Malli (Hezbollah Political Bureau official), the Iranian MP Dr. Hussein Sheikh-ul Islam and Dr Haidar Dekmak from Al-Quds Association office of Beirut.
MP Sheikh-ul Islam said in his speech that Zionist regime is getting weaker and weaker and soon it will be vanished from world map.
"Soon Palestine will be a free state and all refugees will return to their home land."
He stated that "it's not the clash of religion in Palestine. Christians and Jews are also with us in the fight for self determination," adding that "the demand to accept the Zionist entity as a nation will be consider as betrayed with the blood of the martyrs of Palestine. We are thankful to our Pakistani brothers who always stand shoulder to shoulder with us."
For his part, Hezbollah official – Dr. Malli – said that it is only because of following Islam that Palestinians are still struggling against the so-called Israel since last 60 years.
"It is now the time to highlight the problems of Palestinian peoples to the whole world. Nobody is allowed to live freely in AL Quds. But still the mujahedeen are fighting the Zionist regime. Palestine is the land of prophets and it's a holy place to us. Defending it is our responsibility."
Malli also added that our Pakistani brothers always support us and "we are thankful to them."
Leader of Awami Muslim League, Sheikh Rasheed Ahmed, Agha Murtaza Poya, World Minority Alliance, leader J. Salik, Ayatollah Ameen Shaheedi, Jamiat Ulema Pakistan Central leader and Guardian Council member of Palestine Foundation, Qazi Ahmed Noorani, Secretary General Maglis Wahdat Muslemen Raja Nassir Abbas delivered speeches in which they all stressed that Palestine is the cause of Muslim world which could be resolved 60 years ago should the western countries work according to the demand of justice.
In the end, organizers of PLF conference highlighted the importance of accepting the right of self determination of Palestinian people, ensuring the return of all refugees to their home land and fully support the struggle of Palestinian mujahedeen.
The participants urged the people of Pakistan to mark last Friday of Ramadan (juma tul Wida) as AL Quds day.