Featured
Internet law protest turns violent in Istanbul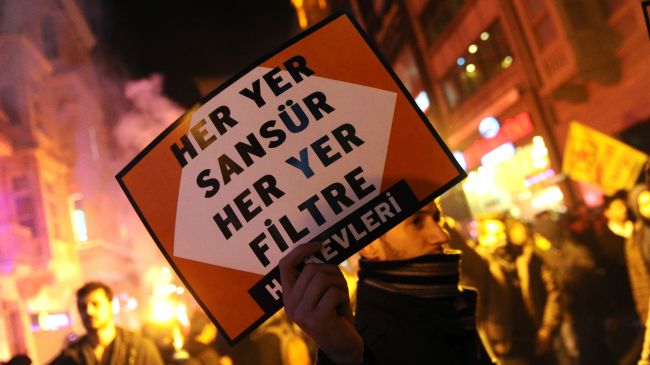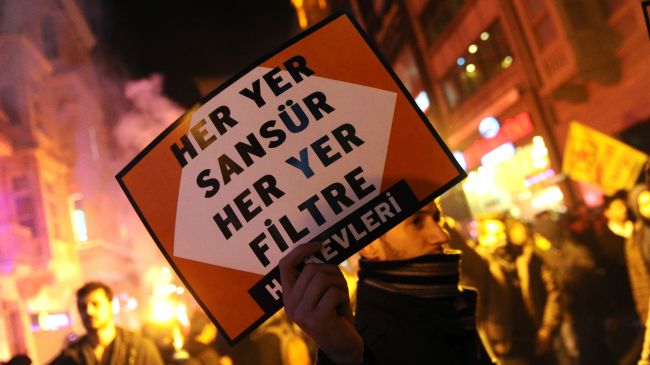 Clashes have erupted between Turkish riot police and protesters in the city of Istanbul amid a wave of anger over newly passed Internet laws.
Police forces fired tear gas and used water cannon to disperse hundreds of people at the city's iconic Taksim Square.
The clashes prompted deployments of large squads of police on the streets of Istanbul.
Demonstrators had gathered to condemn the newly passed laws that allow the government to block access to websites deemed to violate privacy or have "insulting" content without a court order.
Under the new legislation, the Turkish government could also request users' communications and traffic information from providers with no court ruling.
Earlier in the day, Turkish Prime Minister Recep Tayyip Erdogan strongly rejected criticism of the new laws, saying the new legislation makes the Internet safer and freer.
The controversial laws have also sparked concern abroad, with the European Union demanding Ankara revise the legislation if the country aims to join the bloc.
European Parliament chief Martin Schulz also described the move as a "step back in an already suffocating environment for media freedom."
New Internet laws in Turkey come at a time when Erdogan's government has been embroiled in a major corruption scandal.
Critics say the adoption of harsh measures is an attempt by the embattled premier to contain the scandal probe involving some of his close allies.
Erdogan has denounced the probe as a plot to undermine his government ahead of the local elections in March, adding that the graft allegations against businesspersons and government officials are hindering economic growth.