Palestine
Intifada youth coalition invites Palestinians to rise up against occupation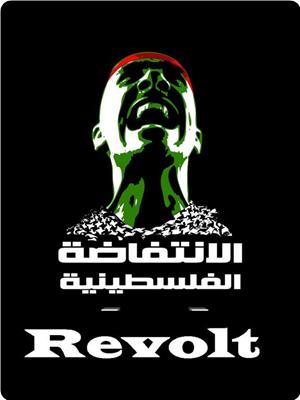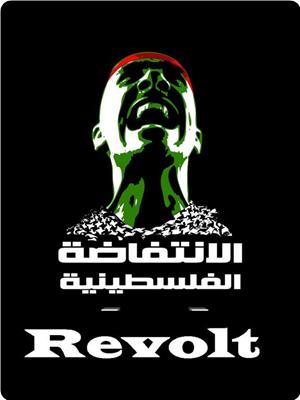 The intifada youth coalition called on the Palestinian young men and women to stage angry rallies and protests across the occupied Palestinian lands on the 26th anniversary of the first Palestinian intifada, which falls on Sunday, December 8, 2013.
In a press release on Saturday, the coalition invited all West Bankers, especially the young men and women, to rally at 12 o'clock on Sunday afternoon in all areas of flashpoint and confront the Israeli occupation forces (IOF).
The coalition also urged the Palestinians in the 1948 occupied lands, Jerusalem and the Negev desert to revolt on the same time against the IOF.
As for the Gaza Strip, the coalition said that the Palestinian masses would rally today afternoon at Al-Shojae'ya roundabout and then march to the Israeli military post Nahal Oz, east of Gaza city.