Middle East
Int'l Community Alarmed by zionist servant Saudi-Led Airstrikes on Yemen; Red Cross Urges Practice of Laws of War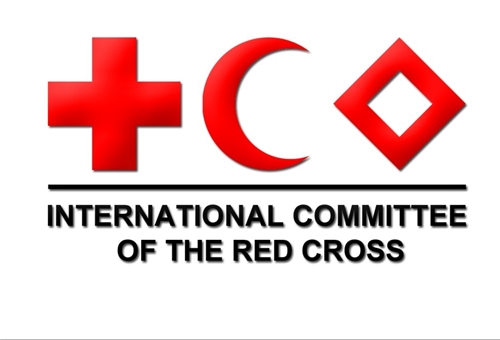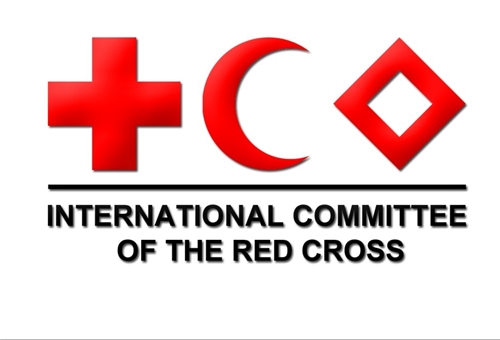 The International Committee of the Red Cross (ICRC) expressed deep concern over the civilian deaths resulted from the Saudi-led air strikes on Yemen, demanding warring parties to obey the rules of war.
Saudi Arabia launched airstrikes against Yemen and killed, at least, 25 civilians early Thursday, one day after the US-backed Yemeni president fled the country.
In a statement, the ICRC urged all sides to protect civilians and medical facilities, ensure the wounded get medical attention, and treat detainees humanely, in line with the Geneva Conventions.
"All parties involved in the current round of violence are bound by the rules governing the conduct of hostilities," said Cedric Schweizer, who heads an ICRC delegation of 300 aid workers in Yemen.
Under international humanitarian law, all countries and parties involved in the conflict must distinguish between military and civilian objects, and uphold the principles of proportionality and precaution, the ICRC said.
The independent aid agency said it had donated supplies to hospitals in Taiz and Aden, which have received dozens of wounded people in recent days.
It also provided body bags and medical supplies to three hospitals that handled casualties from suicide bombings at mosques in the capital Sanaa last week that killed more than 130 people.
Several Arab states, all of them allies of Washington, have joined a Saudi-led military offensive against Yemen launched late Wednesday.
Five Persian Gulf States — Saudi Arabia, the United Arab Emirates (UAE), Bahrain, Qatar and Kuwait — backed by the US have declared war on Yemen in a joint statement issued earlier Thursday.
Riyadh claimed that it has bombed the positions of the Ansarullah fighters and launched attacks against the Sana'a airport and the Dulaimi airbase.
But despite Riyadh's claims, Saudi warplanes have flattened a number of homes near Sana'a international airport. Based on early reports, the Saudi airstrikes on Yemen have so far claimed the lives of 25 civilians with more deaths feared, Yemeni sources said.
US President Barack Obama authorized the provision of logistical and intelligence support to the military operations, National Security Council Spokesperson Bernadette Meehan said late Wednesday night.
She added that while US forces were not taking direct military action in Yemen, Washington was establishing a Joint Planning Cell with Saudi Arabia to coordinate US military and intelligence support.