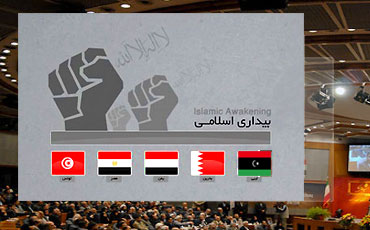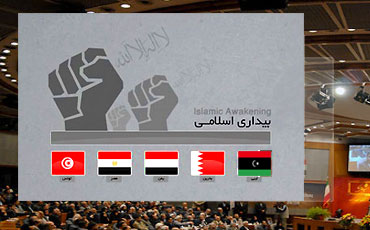 Over 600 experts and intellectuals from 80 world countries are to participate in a two-day international conference to discuss the current regional Islamic Awakening.
The conference will start work in Tehran on Saturday, September 17.
Secretary General of the conference Ali-Akbar Velayati told a press conference past week that the two-day wouls start work under the bannwer of 'Session on the Islamic Awakening'.
Referring to the waves of the Islamic uprisings rippling across the region, Velayati stressed, "it is more significant to safeguard the achievements of a revolution than making it triumphant."
Portraying a bright future for Egyptians, the former foreign minister anticipated that Cairo will play a crucial role in the Arab world.