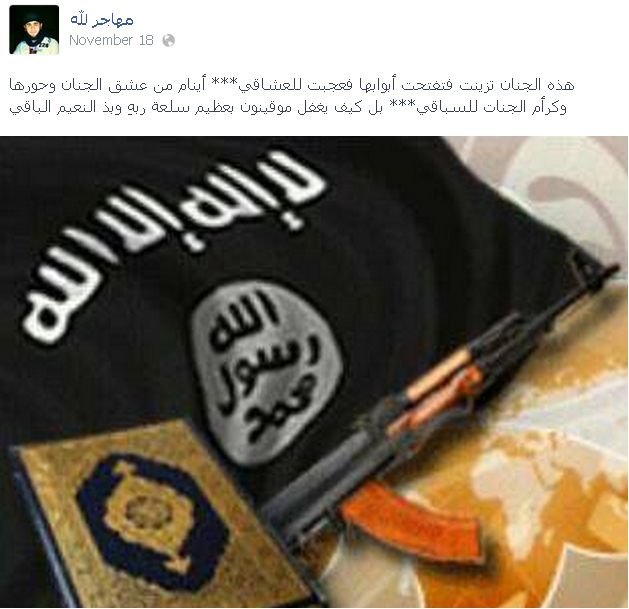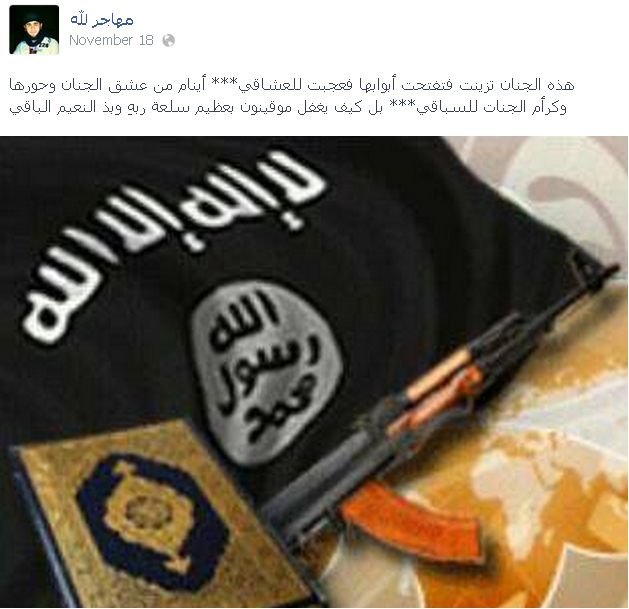 Mouin Abu Dahr, a Lebanese from the Bustan area of Sidon city was identified as one of the two suicide bombers that attacked Iran's Embassy in Beirut earlier this week, security sources said.
Adnan Abu Dahr, the suicide bomber's father informed the military intelligence that released photo belongs to his son Moeen.
Early on Friday, Abu Dahr told the army intelligence that his son traveled to Kuwait after he fought for Assir's group during Abra clashes and joined later the terrorist groups in Syria. Moeen had called his family from Syria only a few days before the attack, asking them forgiveness for what he will do.
Moeen Abu Dahr, naming himself 'a Migrant to Allah' [Muhajir lillah in Arabic], published on his Facebook account, two days before the blasts, a number of posts that refer to his political affiliation as well as his desire to commit a suicide.
"O Sheikh! They let you down, yet, by Allah, we will avenge you," he wrote in one post, addressing Ahmad Assir.
suicide bomber fbThe Army also published Friday a notice for an unidentified man, the second this week, in a move sources said would hopefully help uncover the identity of the other suicide bomber.
On Nov. 19, two suicide bombers – one wearing an explosive belt and the other driving a bobby-trapped vehicle – attacked the Iranian Embassy in Bir Hasan, killing over a dozen people and wounding more than 150.
The Abdullah Azzam Brigades, a Lebanon-based al-Qaeda affiliate, claimed responsibility for the attack, the latest in a string of deadly bombings linked to the conflict in Syria.
Daher's parents released a letter later Friday stating they would not talk to the press until the completion of the DNA analysis.
They said regardless of the findings that they denounce the suicide attack on the Iranian Embassy.
Source:Alahednews