Economy
Investor confidence in eurozone falls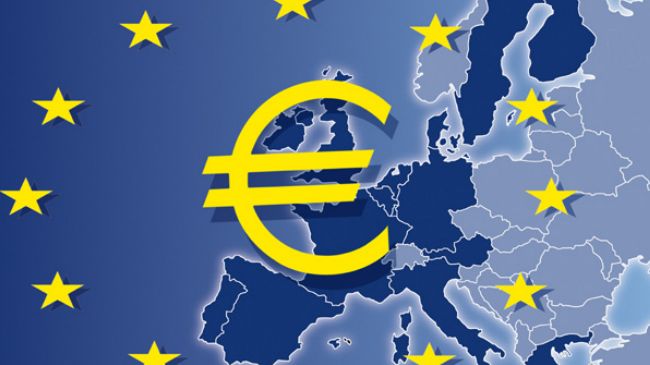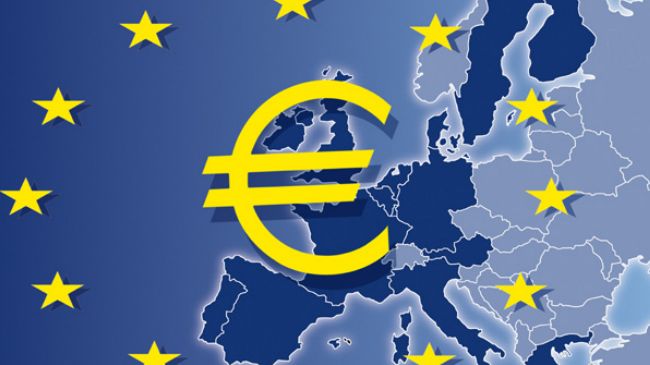 Investor sentiment in the debt-stricken eurozone has fallen for the fifth straight month in a row to its lowest level in over 3 years.
A separate index for the Sentix research group for Germany also showed a fall there, and in the USA, but a slight rise in Asia, Japan excluded, Euronews reported on its website on Monday.
Germany's Sentix research institute said its index measuring sentiment in the euro-area economy fell to minus 30.3 from minus 29.6 in July.
Economists forecast a decline to minus 31, the median of seven estimates in a Bloomberg News survey shows. Sentix said a gauge of expectations rose to minus 23.3 from minus 24, while a measure of current conditions dropped to minus 37 from minus 35.
Sentix said 856 investors participated in the survey, which was conducted between Aug. 2 and Aug. 4. The results are never revised.
Italian Prime Minister Mario Monti warned on Sunday that the eurozone debt crisis is likely to rip Europe apart.
Various eurozone member states have been struggling with deep economic stagnancy since the bloc's financial crisis began roughly five years ago.
The worsening debt crisis has forced EU governments to adopt harsh austerity measures and tough economic reforms, which have triggered incidents of social unrest and massive protests in many European countries including Portugal, Spain, Greece and Italy.