Palestine
IOA prevents liberated prisoners and their families from going for Hajj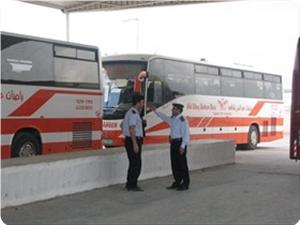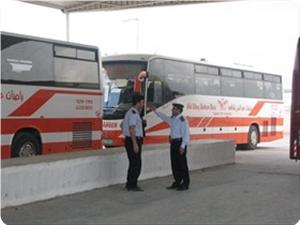 Israeli occupation authorities (IOA) prevented, on Wednesday, 20 Palestinians of Palestinian prisoners' families in addition to a number of liberated detainees from crossing the Karama Bridge to go to perform the pilgrimage (Hajj).
The banned families told PIC that the IOA refused to allow them to travel after holding them for three hours at Karama Bridge and forced them to return to their villages on the pretext of security reasons.
Among the banned list were Umm Abdullah Sayed, wife of the captive Qassam leader Abbas Sayed, UMM Mansour Shreim, mother of the captive Muhannad Shraim, as well as the liberated detainees: Sheikh Khader Adnan, Thaer Hlahalh, Bilal Diab, Jafar Ezzedine.
The occupation authorities released detained families last night at about nine o'clock.
For his part, Sheikh Khader Adnan commented on the Israeli ban by saying: "the Israeli occupation authorities behave as bandits and thieves."
The Israeli authorities' ban policy came in light of the Israeli pressures practiced against the prisoners' families.