Palestine
IOF kidnap Palestinian from Jenin, to release Jerusalemite child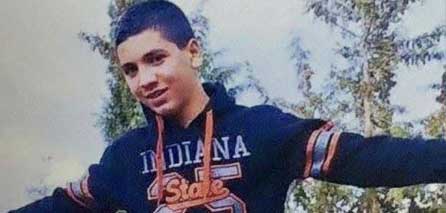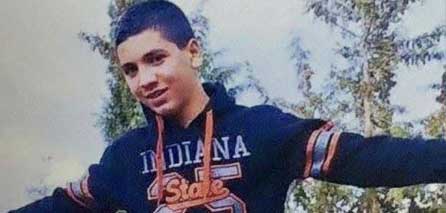 Israeli occupation forces stormed, on Tuesday at dawn, Burqin town west of Jenin city and kidnapped a Palestinian citizen after conducting combing operations in the town.
Eyewitnesses said that five military patrols stormed the town and broke into the home of the Palestinian citizen Yousef Khlouf and kidnapped his son Mohammed after tempering with its contents.
In another context, the Israeli occupation is expected to release, today, the Palestinian child Ashraf Gheith, 15 years from Jerusalem, after spending 15 months in Israeli jails.