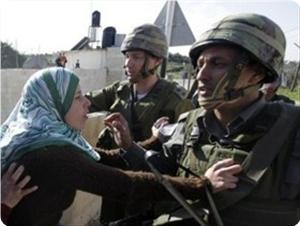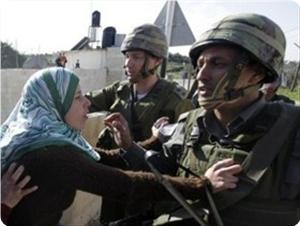 Zionist Israeli occupation forces (IOF) arrested a Palestinian woman at a roadblock in Al-Khalil city after claiming she had a knife in her possession.
The IOF said that the knife was found with the 21-year-old woman during a regular search of passing by citizens.
It claimed that the young woman might have been planning to attack an IOF soldier or a Jewish settler.