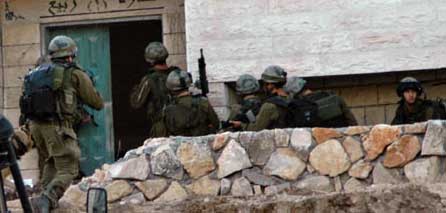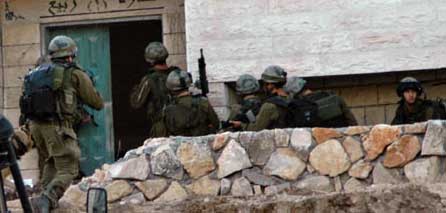 A Palestinian father and his sons suffered bullet injuries last night when unknown assailants, believed to be Israelis, opened fire at them inside their home in Beit Awwa town, west of al-Khalil city.
Local sources told the Palestinian Information Center (PIC) that masked gunmen broke into the house of Khaled al-Sawiti in the town and opened fire from automatic weapons at him and his two sons.
They added that the father and his children suffered bullet injuries in different parts of their bodies and were rushed to hospital.
A source related to the family expressed his belief that the assailants were soldiers from the Israeli occupation army.