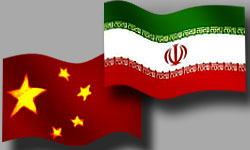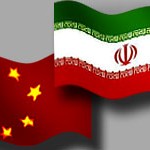 Head of Iran's Institute for Political and International Studies (IPIS) affiliated to the Iranian foreign ministry Seyed Rasoul Mousavi underlined the need for the expansion of Tehran-Beijing cooperation in all arenas.
Speaking in a round table meeting between IPIS experts and China's Institute for International Studies here in Tehran on Wednesday, Mousavi described exchange of views between the Iranian and Chinese experts and researchers as important, and said the measure contributes a considerable role in the growing trend of bilateral relations.
During the meeting, head of the Chinese delegation Maj Gang referred to his country's major role in international developments and added, "China is endeavoring to have a coordinating and stabilizing role and believes that all problems existing on the international scene can be resolved through talks and not through resort to force and power."
He also reiterated that Iran and China can have close cooperation in the establishment of sustainable world peace and cooperation with all the world countries.