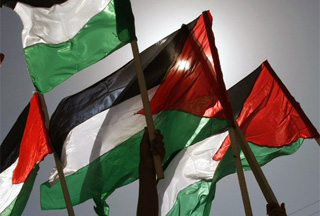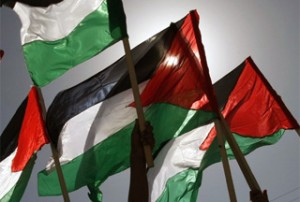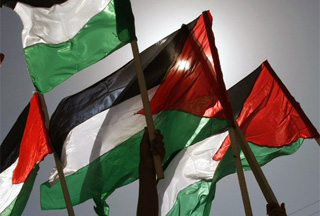 An Iranian-proposed resolution condemning Israeli settlements on occupied Palestinian lands is making headway at the 122nd Inter-Parliamentary Union (IPU) meeting.
The meeting started its second day in the Thai capital of Bangkok with high-ranking delegations from Islamic countries discussing the resolution in an emergency convention.
With the main goal of defending Palestinian rights and condemning Israel's recent moves to eradicate the Islamic and Christian features of Jerusalem (al-Quds), Islamic countries agreed to work more closely in condemning Tel Aviv actions.
Deputy Speaker of the Iranian Parliament (Majles), Mohammad-Hassan Aboutorabi, who is heading the Iranian delegation in the in the IPU conference, said it is "absolutely essential that Muslim states reach consensus on the resolution."
"We are in the process of adding an extra article to the resolution and we hope Muslim states will support the new supplement," said Aboutorabi.
The resolution has already been reviewed and approved by the Asia-Pacific committee and is now pending the official backing of the IPU General Assembly.
The parliamentary delegations also discussed Israel's illegal occupation of Syria's Golan Heights plateau, which has been the main bone of contention in Tel Aviv-Damascus relations.
Israel captured the Syrian territory of the Golan Heights and annexed it to its territory in 1981 following the 1967 Six-Day War.