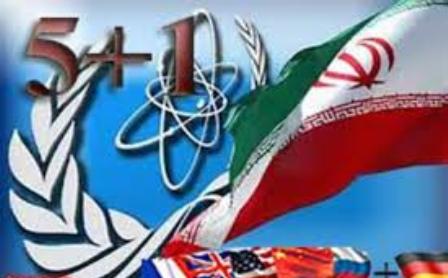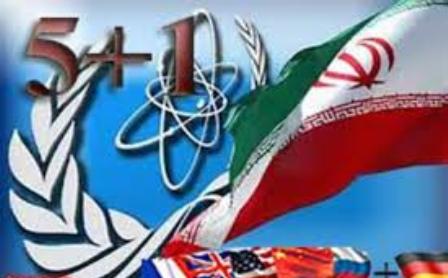 Iranian nuclear delegationˈs bilateral talks with representatives of United States and Russia aimed at drafting a comprehensive agreement lasted four and a half hours here Thursday.
Iranˈs NY nuclear talks with US, Russian delegations last 270 minutes
Iranian deputy foreign ministers Seyyed Abbas Araqchi and Majid Takht-e Ravanchi first held talks with US veteran deputy secretary of states William Joseph Burns and Wendy Sherman for 150 minutes.
After a short break Araqchi and Ravanchi began their talks with the Russian envoy in 5+1G, Deputy Foreign Minister Sergei Ryabkov, which lasted two hours.
According to the announced schedule, the Iranian delegation's bilateral technical talks with the US and Russian delegations, headed by Deputy Foreign Minister for Political and International Affairs Hamid Baeidinezhad, too, will be held on Thursday, New York local time.
The Iranian Foreign Minister Mohammad Javad Zarif and the EU Foreign Policy Chief Catherine Ashton had earlier in the day held a three and a half hour meeting on the latest status of the talks in which they decided how the two sides will continue their 8th round of talks in New York.
The official Iran-Sextet negotiations are scheduled to be held here on Friday morning, local time.
They had earlier from July 2 to 19 held talks for the same purpose in Vienna, Austria, but failed to achieve their goal due to vast differences of opinion and extended their talks' deadline for another 4 months till November 25, 2014.
The extent of enrichment, the number of centrifuges, the method for lifting the sanctions, the Fordo nuclear facilities, the probable nuclear dimensions (PND) issue, the IAEA supervision and inspections, and the Arak heavy water reactor are the most important differences of opinion between the two sides in these negotiations.