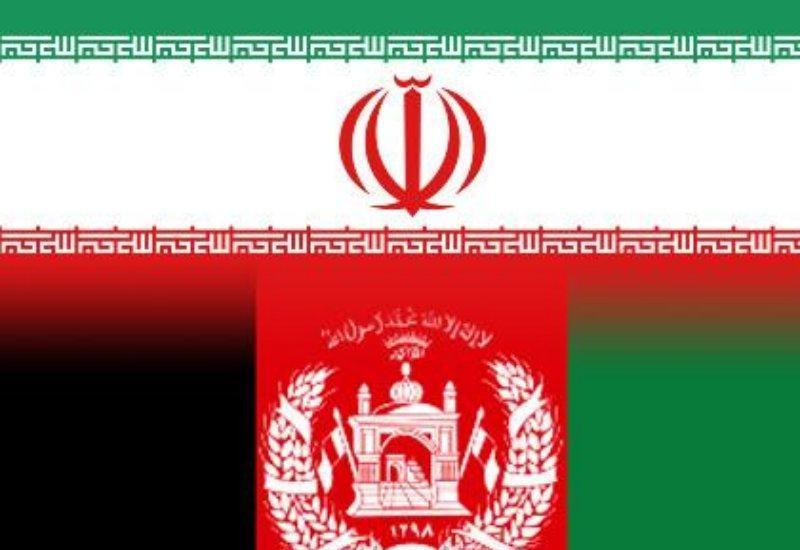 The Islamic Republic of Iran opened an exclusive trade fair in Mazar-e Sharif of Afghanistan on Thursday to demonstrate the country's capabilities in various economic fields.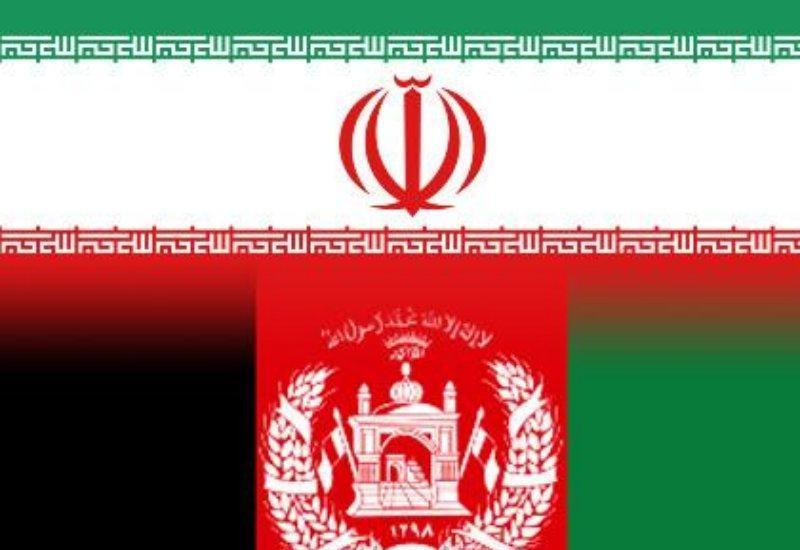 Some 50 manufacturing and industrial units from different Iranian provinces have taken part in the event.
Iran's Consul General in Balkh province, situated in the northern part of Afghanistan, Saeed Zinati said the event seeks to deepen cultural affinity between the two nations.
Close cultural cooperation between the two countries has disappointed ill-wishers, he said.
The Islamic Republic of Iran is ready to help reconstruct the war-stricken country, he said.
Given Iran's high potentials and capabilities in various fields, he said Afghan economic sectors can make use of Iran's abilities to this end.