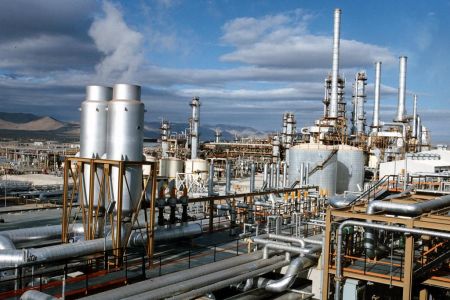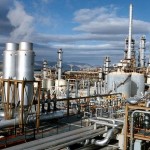 Islamic Republic of Iran plans to boost its oil refining capacity to 3.5 million barrels per day (mbpd) by the end of the next Iranian calendar year (March 2013) from the current volume of 1.7 mbpd, the deputy oil minister says.
Development plans are underway in seven refineries nationwide, Alireza Zeighami told the Shana news agency, adding that the plans would be completed by March 2013.
Iran's oil refining capacity increased 18 percent last year, the biggest growth among OPEC members, according to the Annual Statistical Bulletin of the 12-member organization.
The capacity rose to 1.74 million barrels a day from 1.47 million in 2009 as facilities in Abadan, Arak, Tehran, Isfahan, Shiraz, Lavan and Bandar Abbas expanded.
Iran is trying to cut dependence on fuel imports as sanctions over its nuclear program prevent foreign companies from doing business here.
The set of statistics of OPEC also vindicate Iran's claims that sanctions aren't crippling the development of its oil and gas industry. For instance, crude oil exports from the Islamic Republic to Europe in 2010 rose 34.5% to 764,000 barrels a day on average.