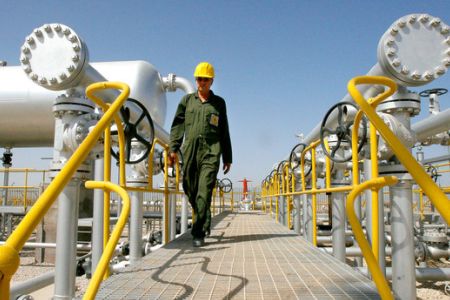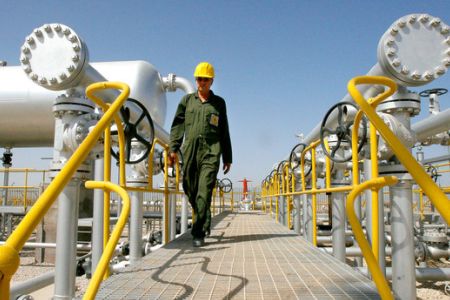 The Islamic Republic of Iran has become the fourth largest oil supplier to Japan in October, exporting nearly 262,000 barrels of crude oil per day to the East Asian country, a report says.
The figure reflects a 2.3- percent growth over the corresponding number for the previous year, according to the Japanese Natural Resources and Energy Agency, quoted in a Saturday report by Shana, the official website of Iran's Oil Ministry.
Saudi Arabia remained the largest oil supplier to Japan, exporting 1.03 million barrels per day (bpd), up 13.2 percent, followed by the United Arab Emirates with 737,000 bpd. Qatar is ranked the third largest oil supplier to the Asian Pacific country with 355,000 bpd.
However, Kuwait's oil exports to Japan dropped 33.3 percent in October compared with the previous year to 6.54 million barrels, or 211,000 bpd.
Japan, which is the world's third largest consumer of crude, has been the largest purchaser of Iranian oil over the past years.
Iran holds the world's third largest oil reserves and is the second major oil exporter among members of the Organization of Petroleum Exporting Countries (OPEC).