Iran
Iran, 6 other states start nuclear talks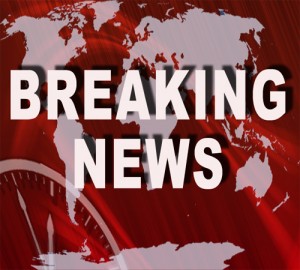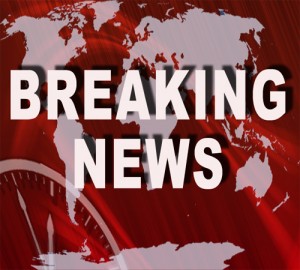 Iran and six major world powers have started a new round of talks on the Islamic Republic's nuclear energy program in Geneva, Switzerland.
The negotiations will continue on November 8 in the Swiss city.
The Iranian delegation arrived in Geneva on Wednesday to hold consultations prior to the talks.
Iran's Deputy Foreign Minister Abbas Araqchi said Wednesday that Iran will enter into talks with seriousness, expressing hope for substantial progress in the discussions.
The senior Iranian diplomat added that the representatives of Iran and the six countries will hold talks on the content of Tehran's proposal tabled during the previous round of the negotiations in Geneva.
Meanwhile, Iran's Foreign Minister Mohammad Javad Zarif, who is currently in Geneva for the negotiations, will leave the Swiss city for Rome on Thursday after attending a meeting, where EU foreign policy chief Catherine Ashton will also be present.
During the short visit to Italy, which comes at the invitation of the Italian side, Zarif and his Italian counterpart Emma Bonino will discuss a range of issues including Iran's nuclear energy program and the negotiations between Iran and the six major world powers.
The top Iranian diplomat will then head back to Geneva to continue the talks with the five permanent members of the UN Security Council – the US, Britain, France, China and Russia – plus Germany.
The previous round of the talks between Iran and the six world powers was held in Geneva on October 15-16, during which Zarif presented Iran's proposal titled "Closing an Unnecessary Crisis, and Opening a New Horizon" to the six countries.