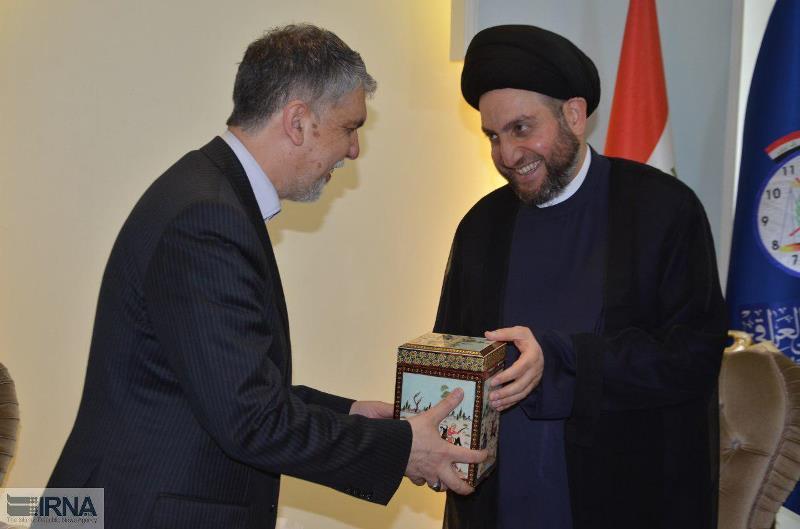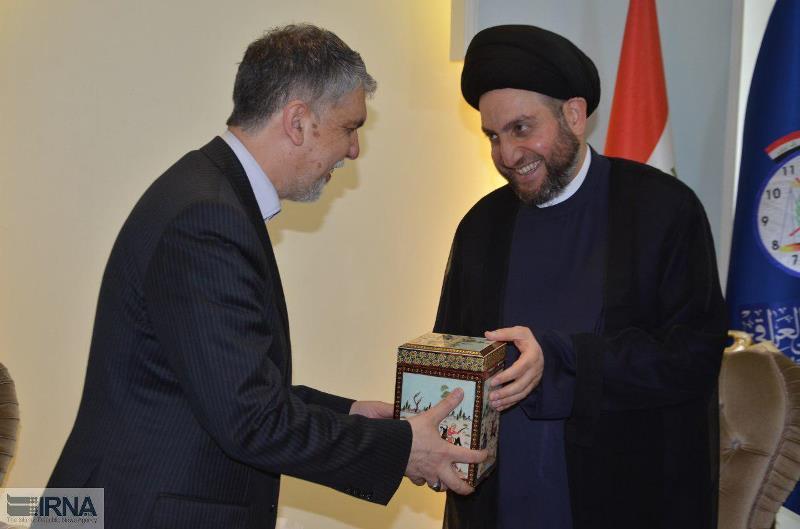 Iran has been a friend and ally of Iraq in hard times; a third party would not be allowed to separate the two countries in the post-Daesh time, said head of National Wisdom Movement of Iraq in a meeting with the Iranian Minister of Culture Abbas Selahi.
'There have been a lot of political and security cooperation between Iran and Iraq and we hope that cultural ones will expand too,' said Ammar al-Hakim.
Hakim said that since Daesh was defeated serious steps have been taken toward development of Iraq, and Iran has deepened the ties between the two countries with good interaction.
'The new Iraq is a friend and ally to Iran; people of Iraq know it and are happy with it.'
He also said that Iran's experiences are of value and Iraq can use them.
The Iranian minister of culture said that some cooperation in art and cinema has taken form and hoped they would expand.
Salehi also said that Iran is ready to share its experiences with its brothers.
Saying that the field of children and young adults is of great importance, he called for cooperation in the field.
Accompanied by a number of his deputies, Salehi arrived in Baghdad on Monday on a four day visit.