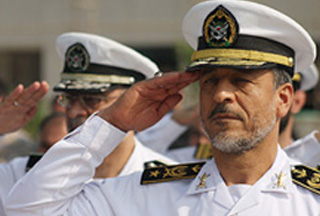 The Commander of Iran's Navy Rear Admiral Habibollah Sayyari says Iran has managed to halt the activity of pirates in the Indian Ocean.
"The presence of the Iranian warships in the northern Indian Ocean has nearly abolished the phenomena of piracy in the region," Fars news agenc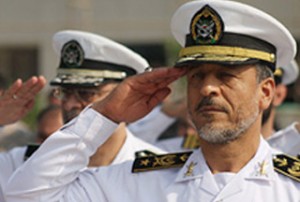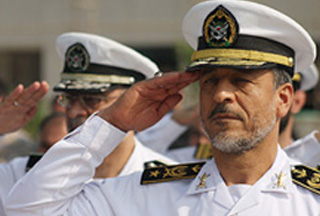 y quoted Sayyari as saying.
Earlier this month, the Iranian Navy successfully finished its first patrol mission in the pirate-infested waters off Somali and the Gulf of Aden.
Iran deployed two warships in the troubled region in May to secure the safety of its cargo ships and oil tankers in the region.
Sayyari had earlier declared that during the two-month mission, the stationed warships kept a vigilant eye on 366 merchant ships, 36 of which were owned or leased by Iran.