Iran
Iran achieves self-sufficiency in producing gas sweetening equipment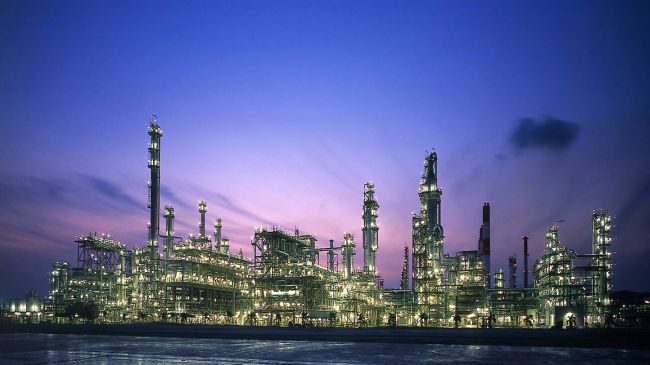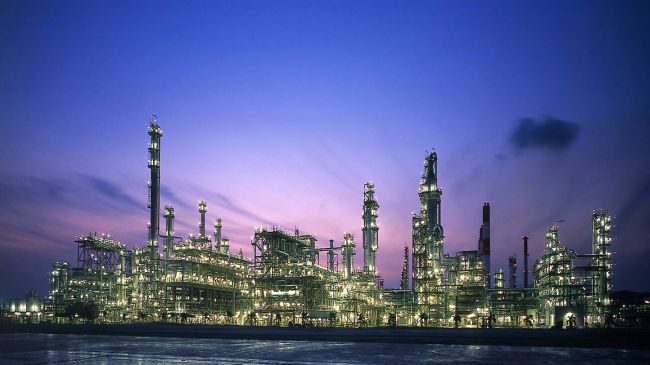 Iran has achieved self-sufficiency in producing equipment for sweetening sour gas, joining the top five countries in the world that produce equipment required for the process.
An Iranian contractor is currently developing a 40-million-euro project to construct 92 demethanizer towers in South Pars Gas Field, said project manager Siavash Araqi.
"So far, 49 [demethanizer] towers have been built and installed," Araqi said, adding that when the entire project is finished within 14 months, it would save the country 20 million euros.
Gas sweetening is a process in which mercaptans and hydrogen sulfide are removed from natural gas. As the process lowers gas acidity it is called sweetening.
The demethanizer towers will process sour gas from phases 13, 23, and 24 of the South Pars Gas Field that Iran shares with the neighboring Qatar in the Persian Gulf.
Iran's Oil Minister Rostam Qasemi recently announced that 775 million cubic meters per day (mcmpd) of gas will be recovered from South Pars after underway projects come on stream.
Iran, which sits on the world's second largest natural gas reserves after Russia, has been trying to enhance its gas production by increasing foreign and domestic investments, especially in its South Pars Gas Field.
The field covers an area of 9,700 square kilometers, 3,700 square kilometers of which are in Iran's territorial waters in the Persian Gulf. The remaining 6,000 square kilometers, the North Dome, is situated in Qatar's territorial waters.
South Pars Gas Field contains 14 trillion cubic meters of natural gas, about eight percent of the world's reserves, and more than 18 billion barrels of LNG resources.