Saudi Arabia
Iran activists urge OIC to help stop Saudi cleric's execution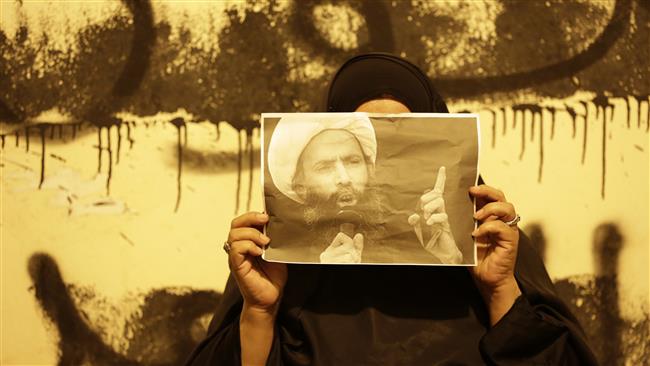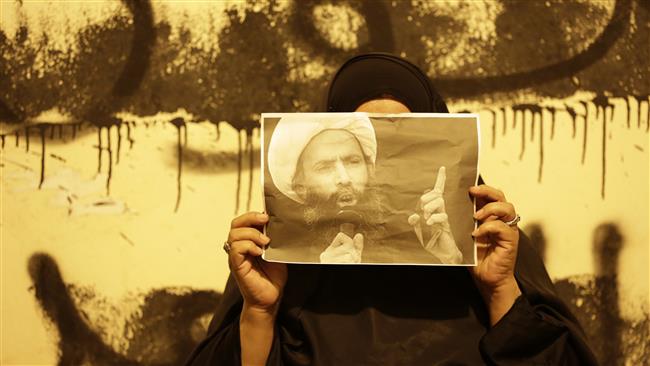 Iranian human rights activists and academics have called on the Organization of Islamic Cooperation (OIC) to pressure Saudi rulers and prevent them from carrying out the death sentence handed down to prominent Shia cleric Nimr Baqr al-Nimr.
In a letter to OIC Secretary General Iyad Ameen Madani on Wednesday, the Iranian activists expressed regret over Riyadh's decision to uphold Nimr's death penalty, describing the verdict as "brutal and unfair."
Executing people merely for exercising their right to free speech and taking part in peaceful demonstration is in contravention of "natural human rights as well as the principles of the religion of Islam," the letter said.
Such a ruling also runs contrary to the terms of the Universal Declaration of Human Rights as well as the Cairo Declaration on Human Rights in Islam, which should be respected by all OIC member states, including Saudi Arabia.
The Iranian activists also called on the Muslim body to shoulder its responsibilities vis-à-vis the human rights issues and the rights of minorities in its member nations.
They also demanded that the OIC adopt all possible measures and pile pressure on Riyadh to overturn Sheikh Nimr's death sentence, saying that the organization could also seek help, if necessary, from other international rights institutions to this end.
On October 25, Nimr's family confirmed that the Saudi Supreme Court and the Specialized Appeals Court had endorsed a death sentence issued last year against him for inciting sectarian strife and disobeying King Salman bin Abdulaziz Al Saud. The cleric has denied the charges.
The Shia cleric's lawyer, Sadeq al-Jubran, has also said that Nimr could be executed as soon as the Saudi monarch approves his sentence.
Nimr was attacked and arrested in the Qatif region of Eastern Province in July 2012, and has been charged with undermining the kingdom's security, making anti-government speeches, and defending political prisoners. Nimr has denied the accusations.
In October 2014, a Saudi court sentenced Sheikh Nimr to death, provoking huge condemnations and criticism in the Middle East and the world.
Human rights organizations have lashed out at Saudi Arabia for failing to address the rights situation in the kingdom. They say Saudi Arabia has persistently implemented repressive policies that stifle freedom of expression, association and assembly.
In a Monday letter to UN High Commissioner for Human Rights Zeid Ra'ad Al Hussein, the Islamic Human Rights Commission (IHRC) called for exerting pressure on Riyadh to revoke the death sentence given to Nimr and to release him immediately.