Iran
Iran advises ME governments to meet people's demands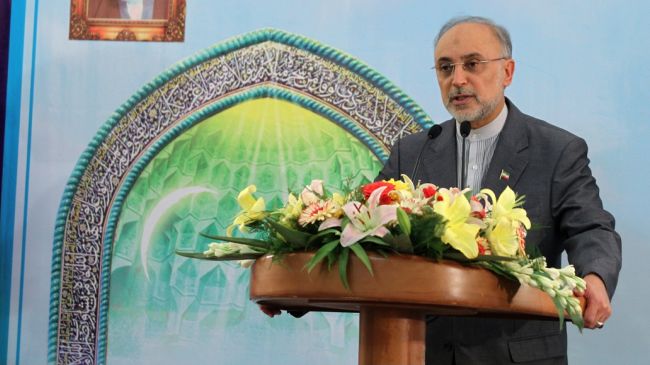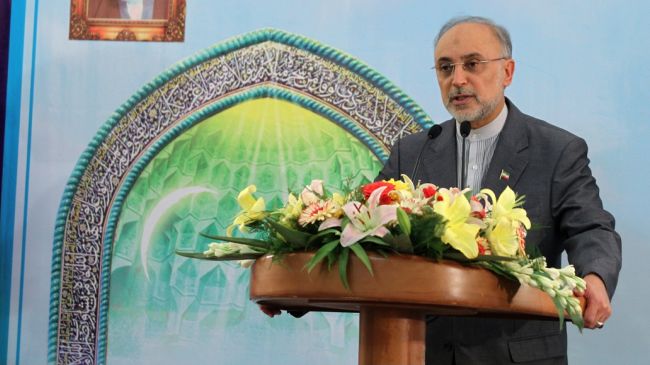 Iranian Foreign Minister Ali Akbar Salehi has called on Middle Eastern governments to meet their people's demands through dialogue free from foreign military intervention.
"Middle Eastern nations are experiencing a strategic and sensitive course in determining their future based on democracy and their religious and national values," Salehi said at a meeting with diplomats from Muslim countries in Tehran late on Wednesday.
"Thus… once again we emphasize the significance of respecting the will of the public and the need for meeting popular demands within the framework of true political negotiations and preventing the interference of foreign militaries," he stated.
The Iranian foreign minister further called for solidarity and cooperation among regional countries in order to establish permanent calm in the Middle East.
"The Iranian government and people have always… welcomed the deepening and strengthening of friendly ties based on justice, friendship, equality and mutual respect," Salehi stressed.
He said Tehran has exhausted all its potentials to promote stability, peace and cooperation in the region.