Iran
Afghanistan
Asia-Pacific
Middle East
Iran: Afghanistan neighbors shouldn't be left alone amid US-made debacle
Iran's permanent ambassador to the United Nations warns that Afghanistan's neighbors should be helped out as they scramble to handle the outflux of refugees that has been created by decades of American adventurism in the Central Asian country.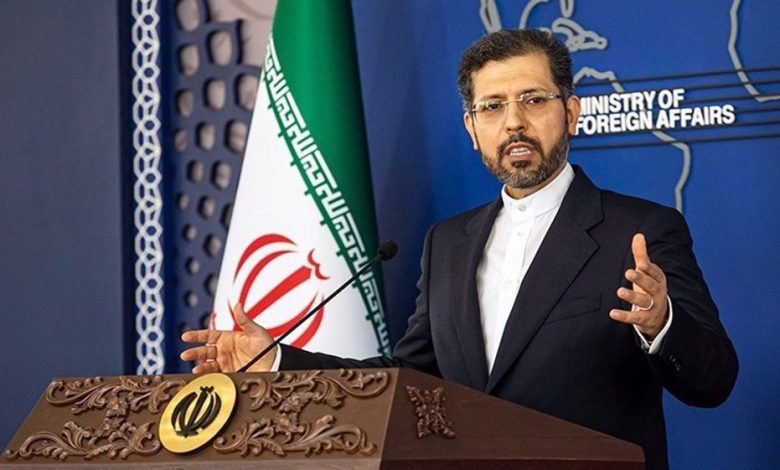 "Let's be straightforward. This is not a local challenge and Afghanistan's neighboring must not be left alone and expected to address this extremely difficult challenge single-handedly," Majid Takht Ravanchi told a UN Security Council meeting on Wednesday.
"To date, we have done whatever in our power to help Afghans entering Iran, including through provision of basic needs," he said of the country's hosting nearly four million Afghans displaced by the United States' 2001-2021 invasion of Afghanistan.
The refugees include thousands, who have entered Iran since the catastrophic and sudden American withdrawal from Afghanistan in August, the envoy said.
He cautioned that the number could, however, be added by hundreds of thousands more as the winter approaches and amid the US's refusal to hand over the Afghan central bank's assets to the Taliban government under the pretext of illegal sanctions.
"Due to unlawful and inhumane US sanctions and in the absence of sufficient new financial resources, we will be unable to help them on our own anymore," Takht Ravanchi said.
By sanctions, the official was also referring to the draconian and coercive economic measures that Washington returned against Iran in 2018 after leaving a historic nuclear agreement between the Islamic Republic and others.
In this context, he called on the international community and in particular donor countries to live up to their responsibilities and extend new and adequate financial resources to Afghanistan's neighbors to help Afghan refugees and displaced persons.