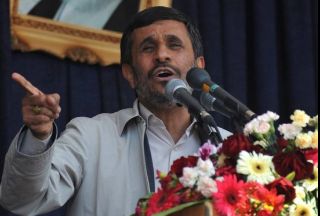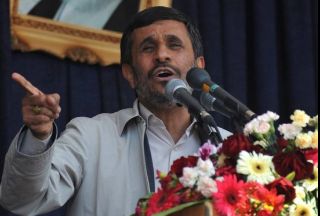 Iranian President Mahmoud Ahmadinejad has reiterated the Islamic Republic's interest in establishing close ties with all countries throughout the globe except the US and Israel.
President Ahmadinejad's remarks came in a meeting with new Iranian ambassador to Nicaragua Morteza Khalaj, before his departure to Managua Monday morning.
"Iran is after establishing close relations with all countries of the world except for the United States and the Zionist regime," IRNA quoted the president as saying.
President Ahmadinejad further called for the expansion of cooperation between Tehran and Managua.
"Efforts must be made to expand the level of Iran-Nicaragua collaborations in economic, political and cultural fields," the Iranian president emphasized.