Iran
Iran air defense unveils 3D radar that can intercept 300 targets at once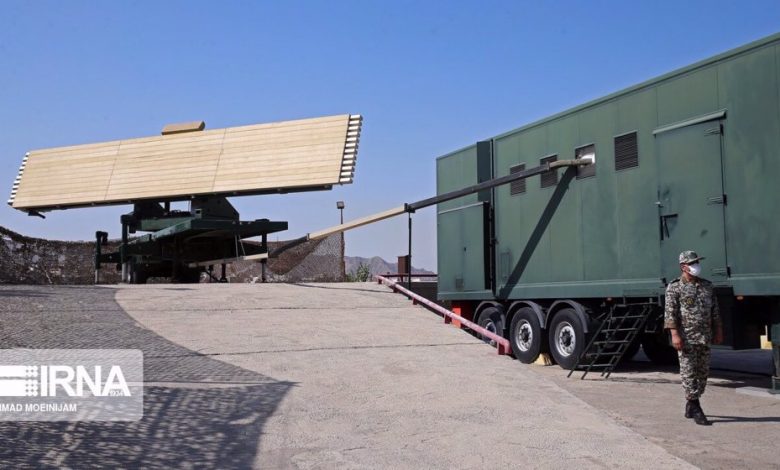 Marking the anniversary of its establishment, the Islamic Republic of Iran Air Defense Force (IRIADF) wheels out two major achievements, including a state-of-the-art 3D radar.
The achievements were unveiled during a ceremony on Wednesday in the presence of the force's commander, Brigadier General Alireza Sabahi-Fard.
Alborz, as the radar has been named after the fabled northern Iranian mountain range, boasts a range of 450 kilometers (248 miles).
It is capable of intercepting and revealing long-range stealth targets or targets that yield little surface area that could be detected by surveillance devices.
'Alborz can simultaneously engage 300 targets'
The device has been billed as a "phased-array radar," meaning that it can scan the horizon without needing to rotate its antenna.
It has also been credited with being capable of intercepting as many as 300 targets at the same time as well as the capability to detect targets lying in low altitudes.