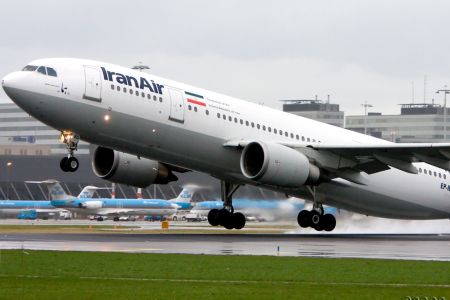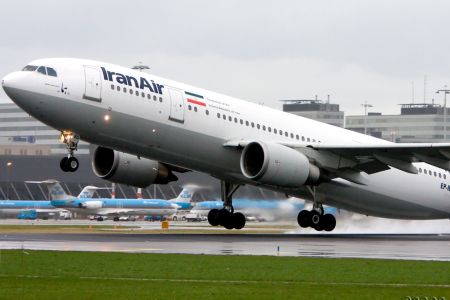 Iran Air plans to trade shares on the public market in order to energize and rejeuvenate its fleet, the head of the Iranian flag carrier has said.
The state-owned airliner, founded in 1962, is to purchase as many as 100 new aircraft to renovate its fleet of foreign-built jetliners, Iran Air's Chairman Farhad Parvaresh said Thursday, Bloomberg reported.
"Our company will be going into the Tehran Stock Exchange," Parvaresh said during an interview with foreign media. "We are creating the conditions for this. Whether that will be 100 percent, 70 percent, 60 percent, we are working on this."
The move comes amid political obstacles that the Iranian airline faces in buying new planes and spare parts from European suppliers, including Boeing and Airbus SAS. The European Union recently banned many Iran Air jets from using its airspace because of safety concerns.
Parvaresh did not provide a timeframe for Iran Air to begin selling shares to the public, but he said that Homa Hotels, an Iran Air subsidiary, is already listed on the Tehran bourse. Iran Air Tour, another unit, is expected to go public by the end of the Iranian calendar year on March 20, 2011.
The public offering will assist Iran Air to finance its planned expansion, even as the country comes under a new round of sanctions because of its peaceful nuclear activities.
US President Barack Obama intensified the country's sanctions against Iran on July 1, targeting foreign suppliers of aviation fuel and other refined oil products.
"We have had restrictions to get planes but have made efforts and succeeded," Parvaresh said.
Iran Air's fleet includes 53 aircraft from Boeing, Airbus and Dutch manufacturer Fokker. The average age of an aircraft is 21 years.
"We are always thinking about buying new planes," Parvaresh said. "Perhaps we need some 100 aircraft. Boeing and Airbus are making a huge mistake not to use this market."