Iran
Iran Air to Receive 5 ATR Planes Before US Sanctions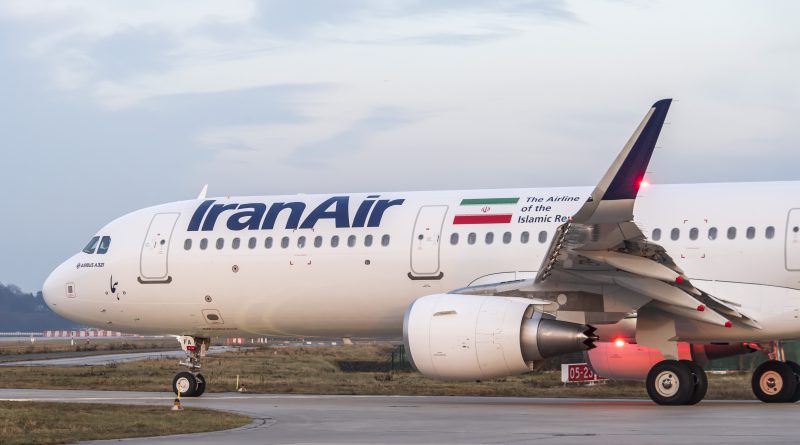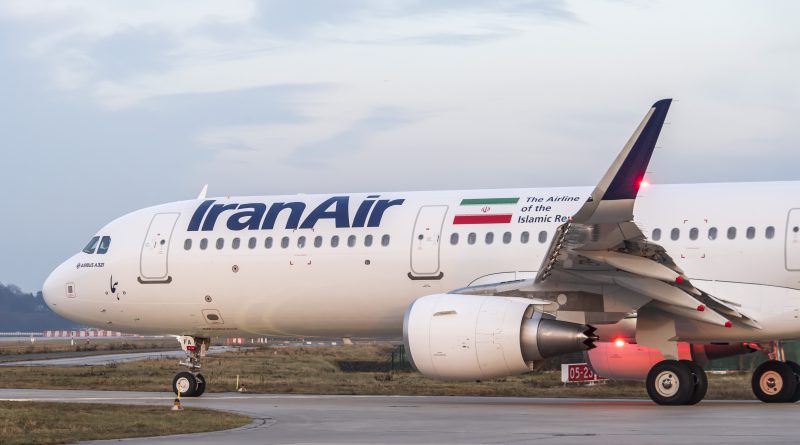 Iran Air said Saturday it was set to take delivery of five new planes from Franco-Italian firm ATR just before renewed US sanctions go into effect.
"Based on existing agreements, five new ATR aircraft will land at Mehrabad Airport at 9 am (0430 GMT) tomorrow (Sunday)," the national carrier said on its Telegram channel.
The new ATR-72600 planes are part of a deal for 20 new aircraft that Iran Air agreed to buy in April 2017, of which eight have so far been delivered.
US President Donald Trump announced earlier in May that Washington was withdrawing from a 2015 nuclear deal between Tehran and major powers. Sanctions against the Islamic Republic were also reimposed, part of which are due to resume from Tuesday.
Iran says US sanctions are endangering lives by blocking the sale of new planes and spare parts for its ageing fleets.