Iran
Middle East
Science
"Iran among 5 World Producers of Genetic Test Kits"
Iran's Judiciary Chief Gholam Hossein Mohseni Eje'i announced on Tuesday that Iranian experts have achieved the technology to develop genetic test kits, putting the country among the 5 manufacturers of the product in the world.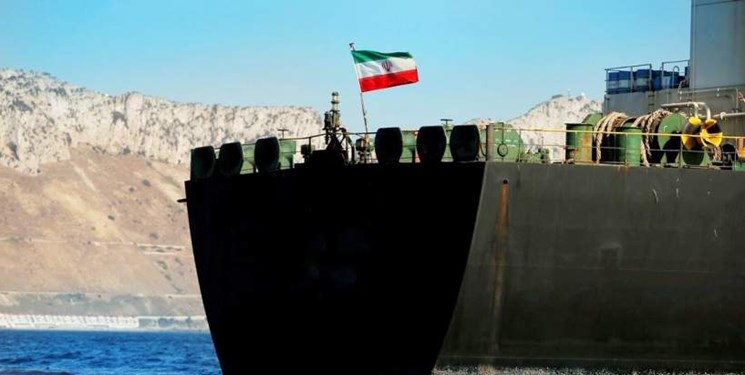 "With the production of genetic test kits, Iran has been able to be the fifth country after the US, Germany, China and Russia to achieve this technology which reduces dependence on other countries in this field," Mohseni Eje'i said, addressing a ceremony to unveil the home-made genetic test kits and homogenizer systems.
He underlined that the scientific successes are as important as victories in the military field, deeming it as necessary for the country's progress and goals.
Genetic test kits help people find the missing branches in their family tree, learn about countries of origin, and even reveal potential health issues.
A homogenizer is a piece of laboratory or industrial equipment used for the homogenization of various types of material, such as tissue, plant, food, soil, and many others.