Iran
Iran among few countries possessing radar manufacturing technology: Commander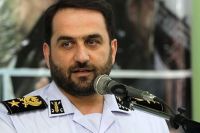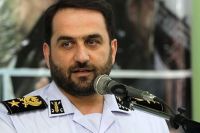 Commander of Khatam-ul Anbia military base Brigadier General Farzad Esmaili said that despite sanctions Iran has turn out to be among a few countries that has developed technology to manufacture radar systems.
According to IRNA, he noted that eight years of imposed war was a valuable experience for the Iranian air defense personnel to achieve many brilliant capabilities.
Farzad Esmaili said the Iranian air defense system has developed substantially.
He said Iran has already made many remarkable achievements in designing and building radar, missile and drone systems as well as other items.