Iran
Iran among top 10 countries in terms of mineral reserves: Official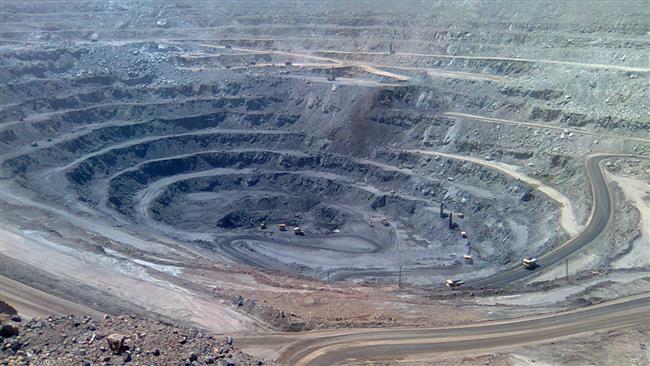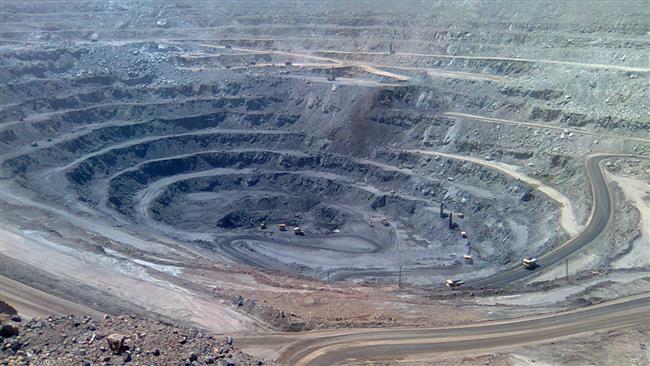 An Iranian official says the Islamic Republic ranks among the world's top 10 countries in terms of mineral reserves.
"According to current estimates, Iran's total amount of mineral reserves has been estimated at 50 billion tonnes, making the country rank among the world's top 10 countries in this regard," Asadollah Keshavarz, Ministry of Industry, Mine and Trade's director general for prospecting affairs was quoted by Iranian media as saying Sunday evening.
Speaking to reporters on the sidelines of an exhibition on mineral industries in South Khorasan Province, the official added that in terms of diversity of mineral reserves, the country is among the world's top five countries.
Keshavarz stated that there are about 70 mineral regions in Iran, some of which have not been prospected due to environmental issues.
"Out of 7,000 existing mines in the country, about 4,500 are active, creating direct jobs for 120,000 people," he said.
The official's comments came as Iran is getting ready to host the biggest international conference on mines and mineral industries to be attended by companies from 27 countries.
The event dubbed "Iran Mines and Mining Industries Summit (IMIS 2015)," will be held from May 31 to June 1, 2015, in the Iranian capital city of Tehran.
On May 13, deputy minister of industry, mine and trade, Mehdi Karbasian, said 284 domestic companies will be also present in the conference, during which more than 200 mineral projects ready for investment will be presented.
Karbasian, who also heads the board of Iranian Mines and Mining Industries Development and Renovation Organization (IMIDRO), added that the conference will be attended by foreign companies from 27 countries, including Germany, Sweden, Finland, China, India, Japan and Canada.
"The most important topic to be discussed at the conference is the mineral sector and its role in creating new jobs and helping development of the country," he said.
According to Karbasian, respective shares of mines and mineral industries in the country's gross domestic product stand at one and 5 percent.