Iran
Technology
Iran among world's top five drone powers: IRIAF commander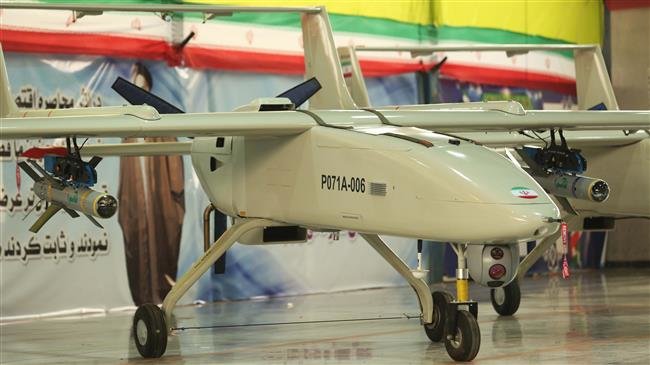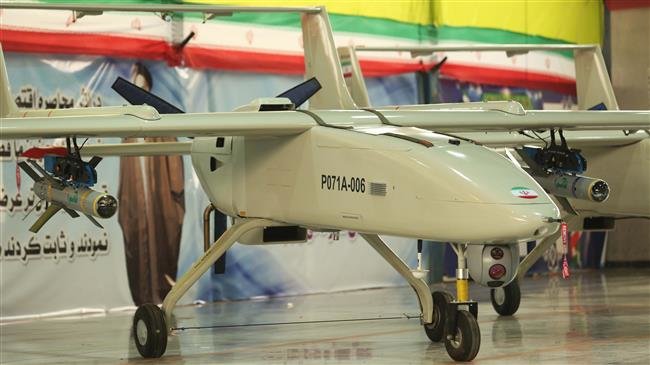 Iranian Armed Forces are among the world's top five powers capable of building combat drones, the commander of the Islamic Republic of Iran Air Force (IRIAF) says.
Brigadier General Aziz Nasirzadeh told IRNA on Monday that the Iranian Armed Forces can manufacture any drones they require through reliance on the skills of domestic experts, adding that such achievements have been made despite sanctions and threats.
"Sanctions have had no impact on the performance of the Islamic Republic of Iran Air Force and we are currently one of the most powerful air forces in the region and even in the world" the IRIAF commander pointed out.
Over the past years, Iran has made major breakthroughs in its defense sector and attained self-sufficiency in producing military equipment and hardware despite sanctions and economic pressures on the country.
The Islamic Republic maintains that its military power poses no threat to other countries and is based on its military doctrine of deterrence.
The senior spokesman of the Iranian Armed Forces, Brigadier General Abolfazl Shekarchi, on Sunday once again reiterated Iran's message of peace and friendship to the world, emphasizing that the country seeks no one's permission to boost its defense capabilities.
"The Islamic Republic of Iran manufactures any equipment it requires to defend the country and will not ask for anybody's permission in this regard," Shekarchi told IRNA.
His remarks came a few days after the Iranian Air Force unveiled its first wide-body unmanned aerial vehicle (UAV), dubbed Khodkar (Automatic), which is fully designed and manufactured at home, as the country prepares for celebrations marking the 40th anniversary of the 1979 Islamic Revolution.
Khodkar — an upgraded version of T-33 training aircraft — is equipped with two cameras; one located beneath the fuselage to contribute to the take-off and landing phases and another on the front side to provide an alternative cockpit view.