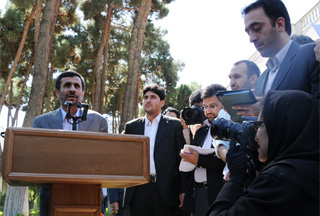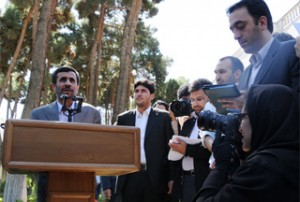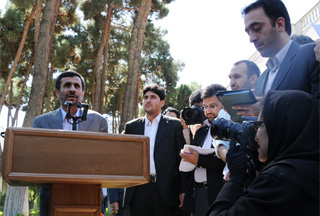 Iranian President Mahmoud Ahmadinejad announced on Friday that electricity has been provided to almost all villages across the country.
According to Ahmadinejad, all villages with populations of more than 20 families are now provided with electricity, IRIB News reported.
The president, who was making the remarks at a ceremony marking comprehensive national electricity distribution, hailed the development as a big achievement for the Islamic Revolution.
Iran is building nuclear power plants throughout the country to produce electricity for its growing nation and industries.
The Bushehr plant, which is being built with the help of Russia, is scheduled to go operational in the next few months.